Excellent
Visit Henri Giraud Champagne House in Aÿ
Champagne must be excellent, it's the commitment of Henri Giraud. Without stainless steel and with a minimum of intervention and sulphur, our creative and natural vinification leads our wines as close as possible to the truth of the terroir and the grape varieties. The spirit of our house is indefinable, carried by each of our vintages.
"Very good tour and explanations. Excellent tasting! Henri Giraud is a very friendly and innovative house with excellent Champagnes!"
 No booking fee    
 Pay upon arrival    
Exclusive visit

A Great Soil, AY Grand Cru; the historical and unparalleled heart of Champagne.
A Great Forest, Argonne; the artisanal cradle of Champagne.
The Origin, Pinot Noir, a fundamental grape of Champagne.
This unique know-how, our values and our philosophy have a "Gust", a name:
"The Henri Giraud Experience".
The Champagne Henri Giraud team will be pleased to welcome you, throughout the year, at their domain.
Come and live this unique Experience!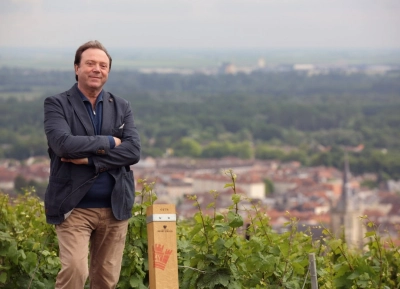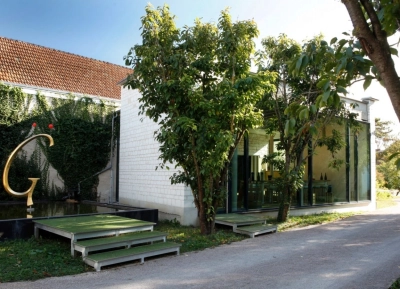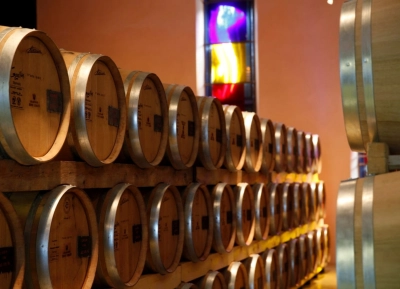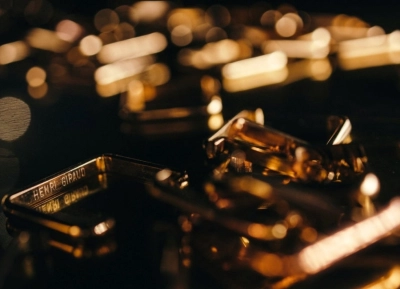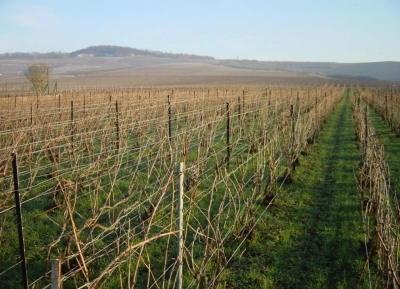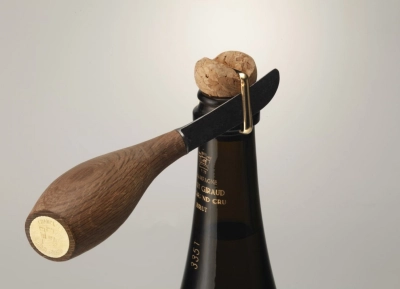 Do I need to book a visit at Champagne Henri Giraud in advance?
We advise you to book in advance because availabilities are limited. However, of course you can also make a last minute booking.
Do I need to pay online?
No, you will pay at the champagne house (by cash, bank card, credit card)
Can I cancel my booking?
Yes, you can cancel your booking without any charges 24 hours before your visit takes place. * Please note that Champagne Henri Giraud will charge you the full amount of the booking in case of no-show / no notification of cancellation or no timely cancellation.
How can I cancel my booking?
You can login into your own account on the website and cancel your booking without any costs 24 hours before your visit. Of course we will be happy to assist you with your questions by sending us an email to: [email protected]