Champagne Bernard BIJOTAT
Champagne Bernard BIJOTAT
Visit Champagne House Bernard Bijotat
Bernard and his son Sébastian Bijotat pay the utmost attention to every step of the fabrication of their Champagnes. They apply a slow and conscious wine making process from the vine till the wine press.

In the 19th century, Paul Bijotat coming from Berry, married Hélène Robert who came from a family of winegrowers in the Vallée de la Marne. The couple settled down in Romeny sur Marne and started producing white wine.
Their son Maurice married Eliane Houdrichon. At that time, the consumption of Champagne became more and more popular and the first bottles of Champagne Maurice Bijotat where produced and sold directly from their cellar in Romeny sur Marne.
In 1982, their son Bernard was married to Fabienne Delalande and they gave him the vineyards in Romeny and so Champagne Bernard Bijotat was born.
Since then, this familiy Champagne House has never stopped developing. In 2003, Sébastian Bijotat joined his father's company and in 2013, the company was expanded by purchasing 2 plots of land in the Côte des Blancs in Etrechy, a village classified as Premier Cru. It resulted in the production of the Cuvée Blanc de Blancs Premier Cru.
Today, Bernard et Sébastian are taking care of the vineyards and they produce all the Champagnes of Champagne BIJOTAT.
Fabienne and Pauline (wife of Sébastian) take care of the commercial part by welcoming visitors in their cellars, developing the professional customer base in France and the export.
The very young 5th generation; Clément et Valentin Bijotat are brought up by this family spirit and perhaps, in the future, they'll also be winegrowers...
Visit Champagne BIJOTAT and book a nice Tour and/or Tasting!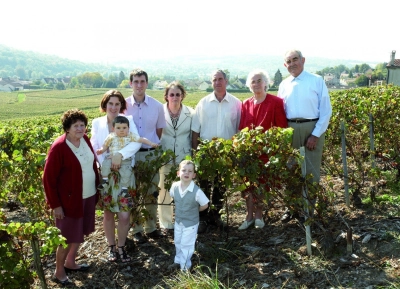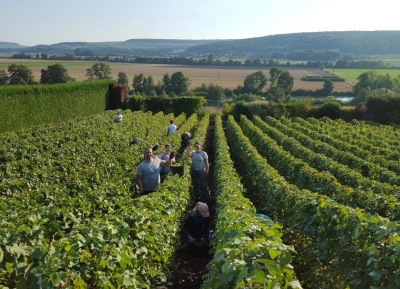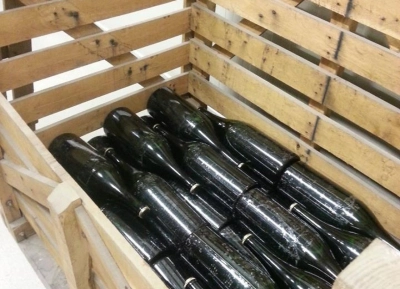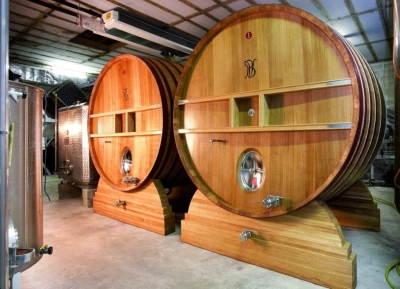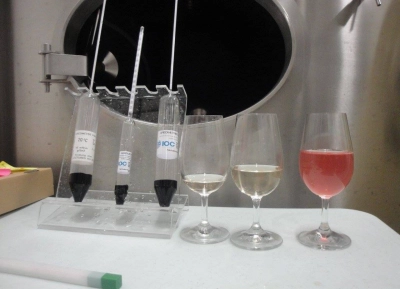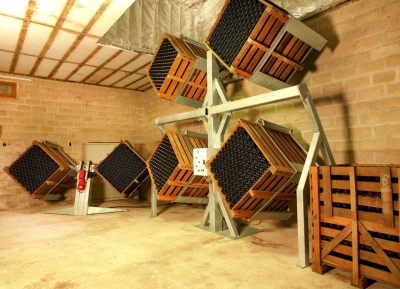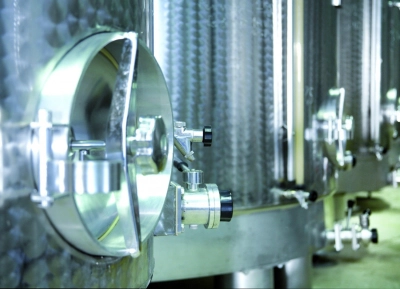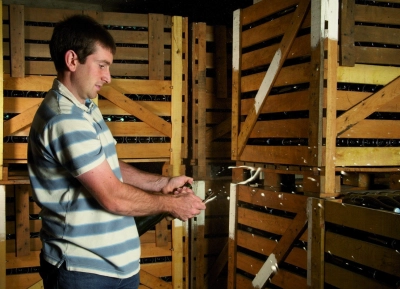 Do I need to book a visit at Champagne Bernard BIJOTAT in advance?
We advise you to book in advance because availabilities are limited. However, of course you can also make a last minute booking.
Do I need to pay online?
No, you will pay at the champagne house (by cash, bank card, credit card)
Can I cancel my booking?
Yes, you can cancel your booking without any charges 24 hours before your visit takes place. * Please note that Champagne Bernard BIJOTAT will charge you the full amount of the booking in case of no-show / no notification of cancellation or no timely cancellation.
How can I cancel my booking?
You can login into your own account on the website and cancel your booking without any costs 24 hours before your visit. Of course we will be happy to assist you with your questions by sending us an email to: [email protected]
2 activities
Tasting

30 minutes

2 - 10 Persons

Tour & Tasting

60 minutes

2 - 10 Persons