Champagne Philippe Mallet
Champagne Philippe Mallet
Visit Champagne House Philippe Mallet
 Our Champagne House is located in Trélou sur Marne, a charming village in the Champagne region. We are in the heart of the Vallée de la Marne between Epernay (the capital of Champagne), and Château-Thierry (birthplace of the famous Jean de la Fontaine).
Our House is located at 40 kilometres from Reims.

We are a family Champagne House cultivating and producting Champagnes for 3 generations. Today Philippe and Alexandre Mallet are running the busness and cultivate 7,5 hectares soil.
Our vineyards are situated on the southern, sunny slopes of the Marne, providing us quality grapes from the three grape varieties, Pinot Noir, Pinot Meunier and Chardonnay to produce our Champagnes.
Moreover, we have an important role in wine-tourism, thanks to the various activities organized in and around the domain as well as our B&B, "La Parenthese Champenoise".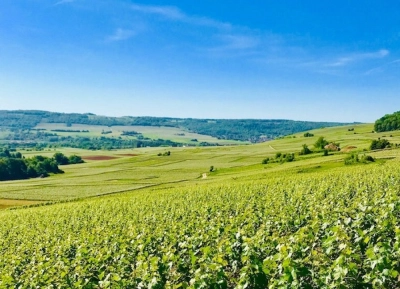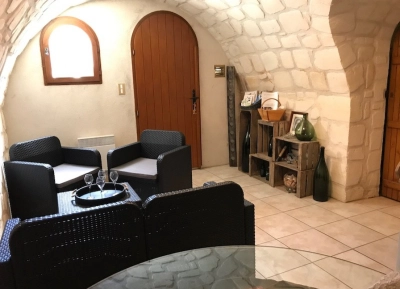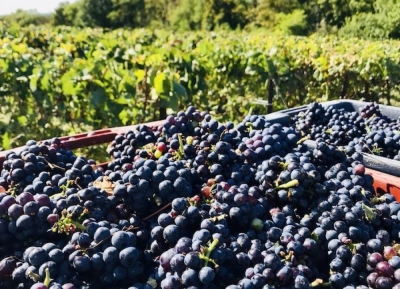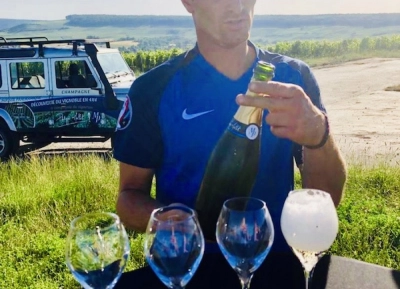 Do I need to book a visit at Champagne Philippe Mallet in advance?
We advise you to book in advance because availabilities are limited. However, of course you can also make a last minute booking.
Do I need to pay online?
No, you will pay at the champagne house (by cash, bank card, credit card)
Can I cancel my booking?
Yes, you can cancel your booking without any charges 24 hours before your visit takes place. * Please note that Champagne Philippe Mallet will charge you the full amount of the booking in case of no-show / no notification of cancellation or no timely cancellation.
How can I cancel my booking?
You can login into your own account on the website and cancel your booking without any costs 24 hours before your visit. Of course we will be happy to assist you with your questions by sending us an email to: [email protected]