Visit Champagne House Pannier - Very interesting and informative Tour
Discover the beautiful wine cellars in Châteaux-Thierry. Enjoy a beautiful experience and a commented Champagne Tasting.

The brand earned its reputation and began a new chapter of a promising history, in the meanwhile moving to Château-Thierry, in the heart of the Vallée de la Marne.
Champagne Pannier selects the grape varieties (Chardonnay, Pinot Noir and Pinot Meunier) coming from only the best soils in the Champagne region for the development of its exceptional Champagnes. They are handled with the utmost care during the whole process of ageing, which takes place in the ancient and remarkable quarries dating from the XIIth century.
Champagne Pannier remains faithful in producing only the best and therefore limits the production to preserve its first objective: the quality.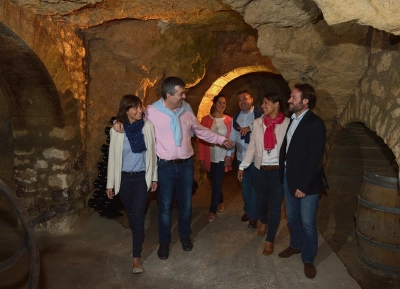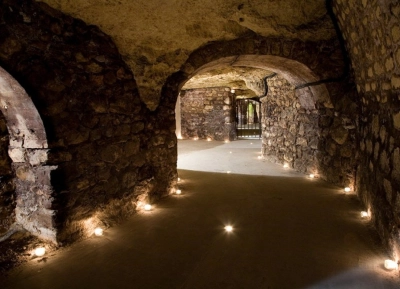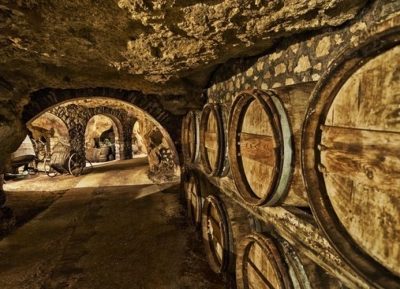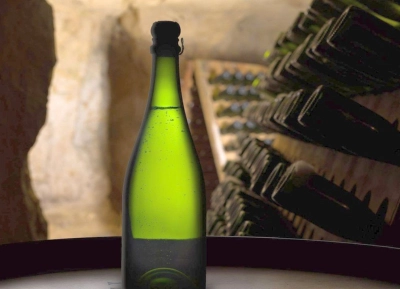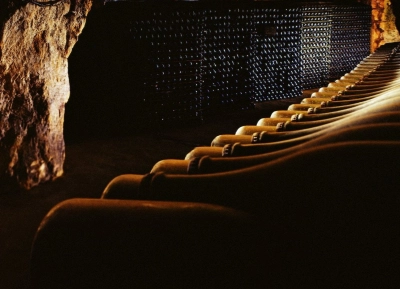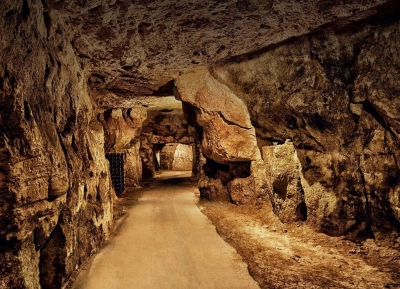 Do I need to book a visit at Champagne Pannier in advance?
We advise you to book in advance because availabilities are limited. However, of course you can also make a last minute booking.
Do I need to pay online?
No, you will pay at the champagne house (by cash, bank card, credit card)
Can I cancel my booking?
Yes, you can cancel your booking without any charges 24 hours before your visit takes place. * Please note that Champagne Pannier will charge you the full amount of the booking in case of no-show / no notification of cancellation or no timely cancellation.
How can I cancel my booking?
You can login into your own account on the website and cancel your booking without any costs 24 hours before your visit. Of course we will be happy to assist you with your questions by sending us an email to: [email protected]