Champagne Bergeronneau-Marion
Champagne Bergeronneau-Marion
Visit Champagne House Bergeronneau-Marion
Champagne House F.BERGERONNEAU-MARION is located in Ville-Dommange, a well-known village in the Montagne de Reims, Premier Cru. Ville-Dommange is an ancient locality that dates back to the 5th century under the name "Villa Dominica", literally "a lord's farm": lord who was none other than Louis I, king of France from 814 to 840.
The village is also famous for its chapel dedicated to Saint Lié, it's patron saint.

Since 1590, generations have succeeded one another on this land, from coopers to winegrowers, and form the rich heritage of Véronique and Florent Bergeronneau, born respectively in the Massif Saint Thierry and the Montagne de Reims.
Clos des Bergeronneau
Le Clos des Bergeronneau was founded in 2007, the result of an idyllic dream that Véronique and Florent thought could not be reached. In the heart of the village of Ville-Dommange, surrounded by gates, hedges and restored 19th century walls, the Clos des Bergeronneau reveals, behind a majestic door, 2.10 hectares of Pinot Noir (25%) and Pinot Meunier (75%) vines, with ideal south-east exposure. The Bergeronneau family practices sustainable viticulture to preserve old vines as well as possible.
Le Clos des Bergeronneau is a real jewel in the heart of the Champagne region. This is a very rare area where you can bring and enjoy a picnic accompanied by a "Clos des Bergeronneau" Cuvée Champagne, all in aromas with finesse and voluptuousness. The Bergeronneau family invites you to visit this exceptional estate and taste the fruit of its vines, to share moments of joy, sitting comfortably on a pretty terrace overlooking the vineyards.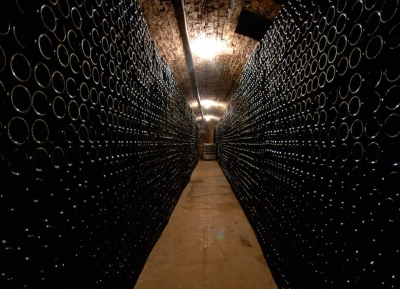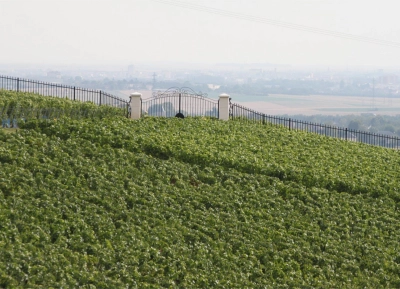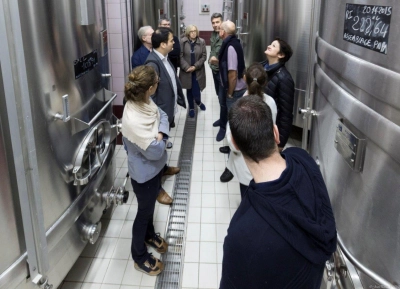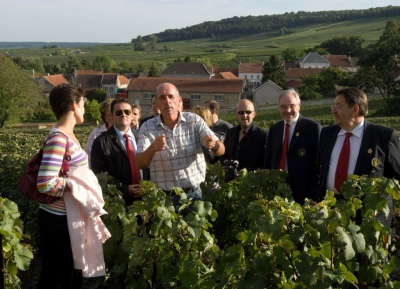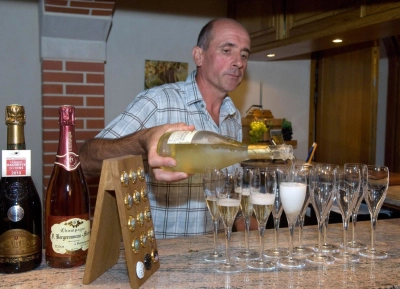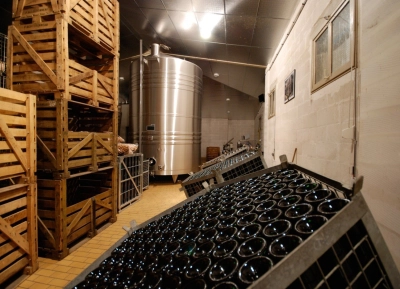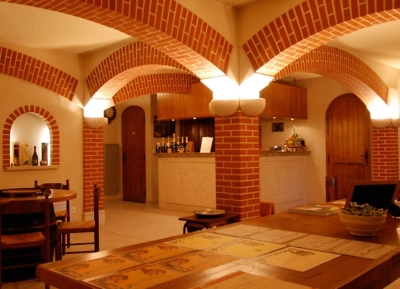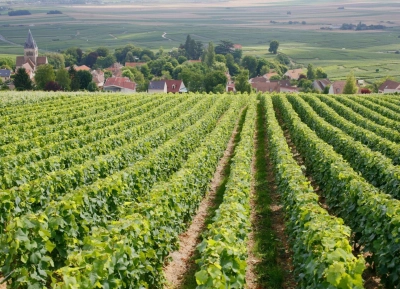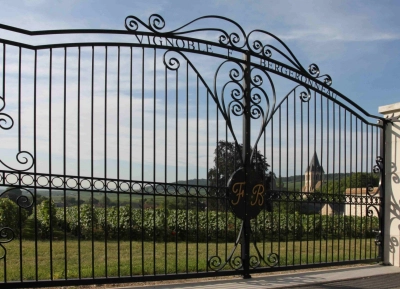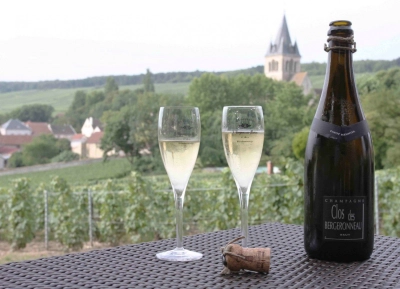 Do I need to book a visit at Champagne Bergeronneau-Marion in advance?
We advise you to book in advance because availabilities are limited. However, of course you can also make a last minute booking.
Do I need to pay online?
No, you will pay at the champagne house (by cash, bank card, credit card)
Can I cancel my booking?
Yes, you can cancel your booking without any charges 24 hours before your visit takes place. * Please note that Champagne Bergeronneau-Marion will charge you the full amount of the booking in case of no-show / no notification of cancellation or no timely cancellation.
How can I cancel my booking?
You can login into your own account on the website and cancel your booking without any costs 24 hours before your visit. Of course we will be happy to assist you with your questions by sending us an email to: info@champagne-booking.com