Visit Champagne House Salmon
Alexandre Salmon was born into an artisanal family of winegrowers and is the son of Oliver Salmon. Above all, Champagne Salmon stands for the transmission of knowledge and know-how. The domain is named after Michel, Alexandre's grandfather.

Born in Chaumuzy, Michel Salmon always had always worked in the vineyard and patiently gathered different parcels. In 1958, he produced the first 500 bottles of Champagne Salmon. Today, he is still in charge and the best person to make you appreciate their Champagnes during a Tasting.
Olivier, Alexandre's father, joined the domain in the 1980's and has been taking great care to uphold the "Récoltant Manipulant" ("winegrower") tradition for the past 30 years. Together, Michel and Oliver, have diversified the blends by applying the principles of the "agriculture raisonnée" (sustainable agriculture) to their grape varieties, situated in the Vallée de l'Ardre. They have been doing so, well prior before it became fashionable. The goal is to do everything to ensure that their Champagnes perfectly express the qualities of this clayey-limestone terroir enriched by mineral accents of gritstone.
Champagne Salmon owns 10 hectares of vineyards and 85% is planted with the Pinot Meunier grape. As time went by, they acquired a unique expertise while working with this black grape with white flesh, that provides voloptuousness and fruitiness to Champagne. Alexandre decided to meet a new challenge: re-establish the Meunier's noble reputation! Today, Alexandre is pleased to offer you the opportunity to discover 100% Meunier Champagnes of great quality, intimate, personal and a revelation of their know-how.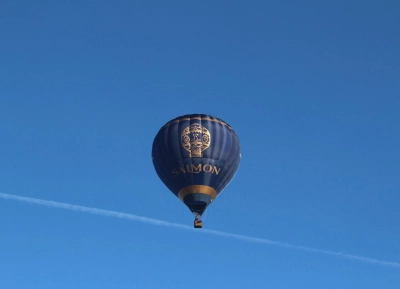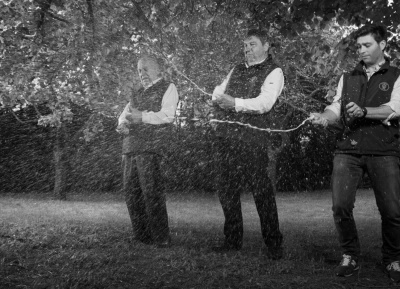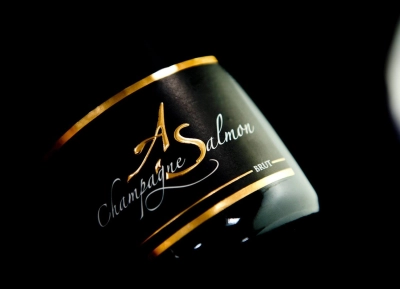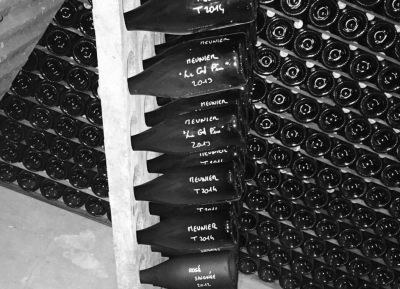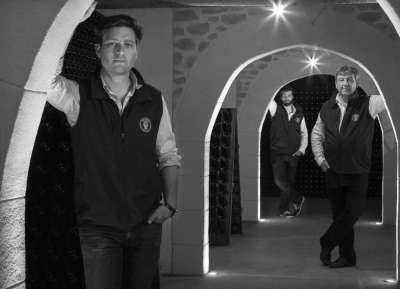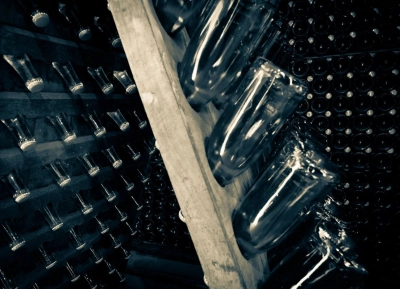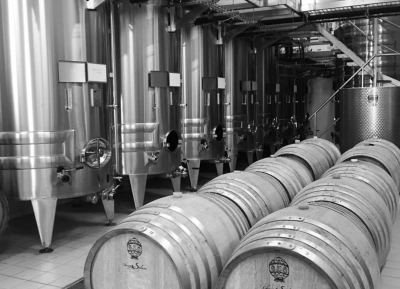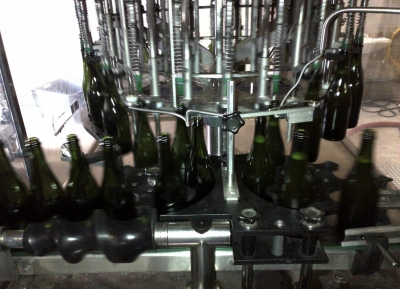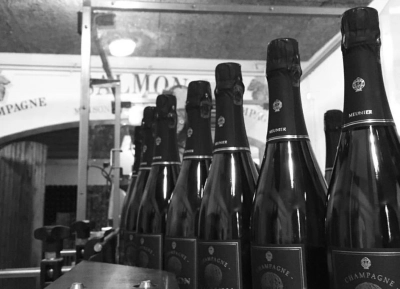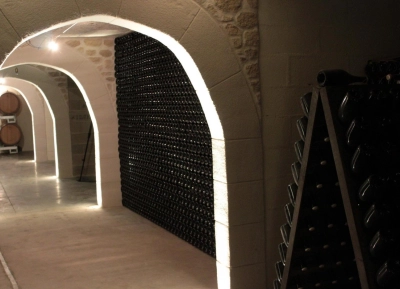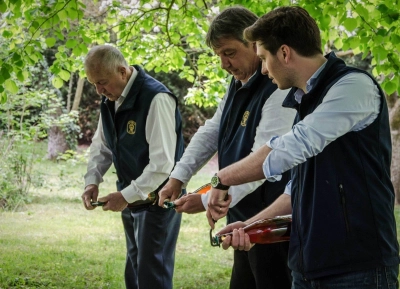 Do I need to book a visit at Champagne Salmon in advance?
We advise you to book in advance because availabilities are limited. However, of course you can also make a last minute booking.
Do I need to pay online?
No, you will pay at the champagne house (by cash, bank card, credit card)
Can I cancel my booking?
Yes, you can cancel your booking without any charges 24 hours before your visit takes place. * Please note that Champagne Salmon will charge you the full amount of the booking in case of no-show / no notification of cancellation or no timely cancellation.
How can I cancel my booking?
You can login into your own account on the website and cancel your booking without any costs 24 hours before your visit. Of course we will be happy to assist you with your questions by sending us an email to: [email protected]
1 activity
Visits on Tuesday and Friday: 10:30am

Tour & Tasting

90 minutes

2 - 50 Persons