Visit Champagne House Didier Herbert in Rilly-la-Montagne
Champagne Didier Herbert has been a family of wine growers since 3 generations. M. Herbert now continues this art with love and passion in the tradition of Dom Pérignon. The little Champagne House is situated in Rilly-la-Montagne. A famous small village, just outside Reims, well-known among champagne lovers.

We cultivate the 3 champenois grape varieties; the Chardonnay, the Pinot Noir and the Pinot Meunier in a respectful way and we know, by our knowledge of taste, how to freshen up or give our Champagnes more character.
You are invited to come and discover the Champagne region. We will be pleased to welcome you and share our passion in the best possible way.
We are also pleased to welcome you at our Bed & Breakfast; Les Bulles Dorées!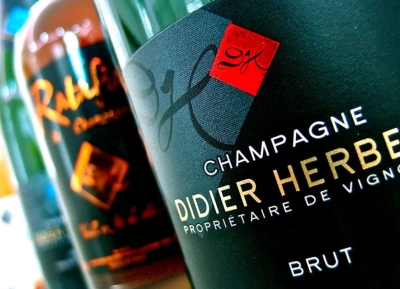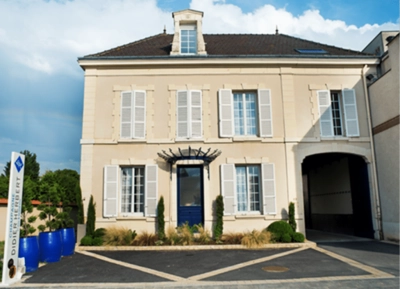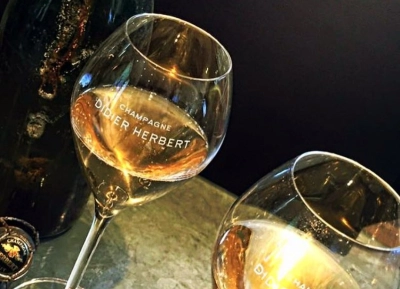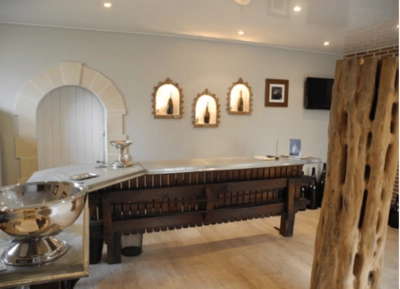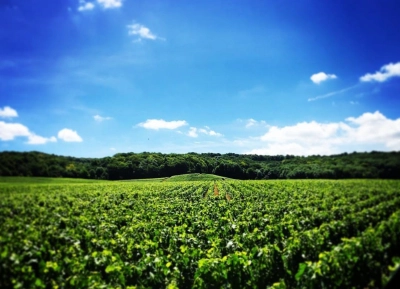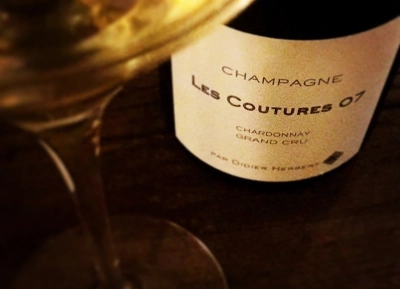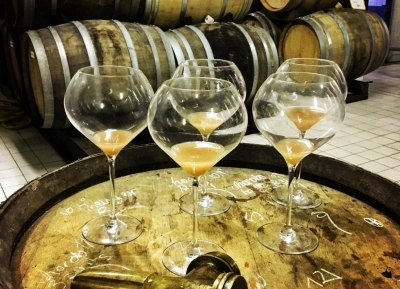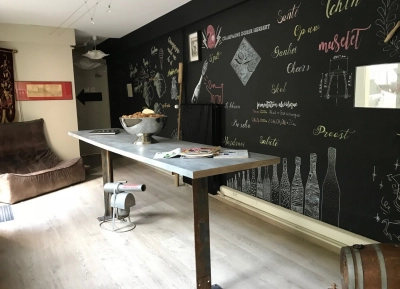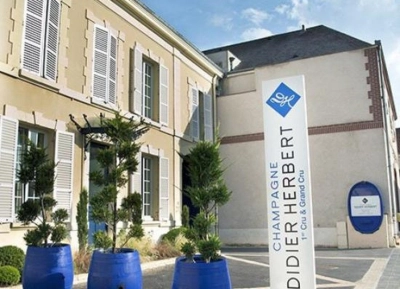 Do I need to book a visit at Champagne Didier Herbert in advance?
We advise you to book in advance because availabilities are limited. However, of course you can also make a last minute booking.
Do I need to pay online?
No, you will pay at the champagne house (by cash, bank card, credit card)
Can I cancel my booking?
Yes, you can cancel your booking without any charges 24 hours before your visit takes place. * Please note that Champagne Didier Herbert will charge you the full amount of the booking in case of no-show / no notification of cancellation or no timely cancellation.
How can I cancel my booking?
You can login into your own account on the website and cancel your booking without any costs 24 hours before your visit. Of course we will be happy to assist you with your questions by sending us an email to: info@champagne-booking.com