Champagne Maurice Lassalle
Champagne Maurice Lassalle
Visit Champagne House Maurice Lassalle
Champagne House Maurice Lassalle was founded in 1930 by Marcel Lassalle. Maurice Lassalle, the founders'son, a vinegrower and winemaker, is now in charge of the estate.

The vineyard of Champagne Maurice Lassalle spreads out throught 3 Cru-rated areas which are orientend to the south, south-west, norh and north-west. They have 1 hectare of vineyard in Rilly-la-Montagne (old vines), 2.75 hectares in Chigny-les-Roses (old vines) and 3.45 hectares in Ludes (old vines).
All our Champagnes are grown in these 3 geografic areas. They only use Premier Cru grapes and their winepress (a Coquard) has a capacity of 4000 kilo.. Champagne Maurice Lassalle uses the Pinot Noir, the Pinot Meunier and the Chardonnay grapes for their wines and the complete the production processes is carried out on their own estate.
The vines are approximately 35 years old and the winemaking is supervised by Fabrice Wehrung, he is an Oenologist and also a member of the Martin Viallatte Oenological Institute, based in Epernay.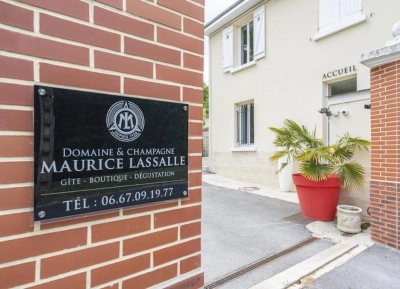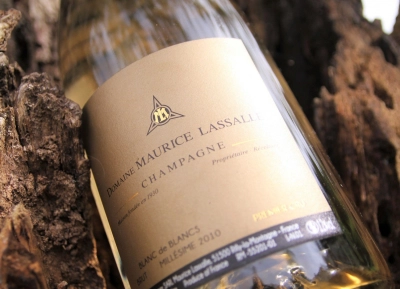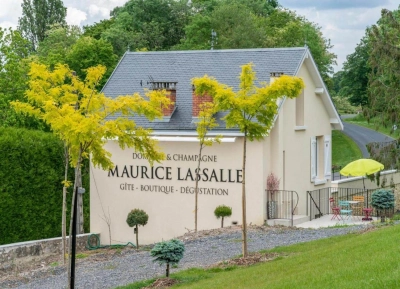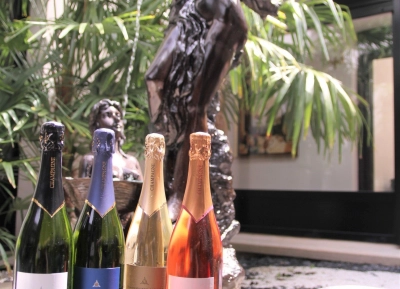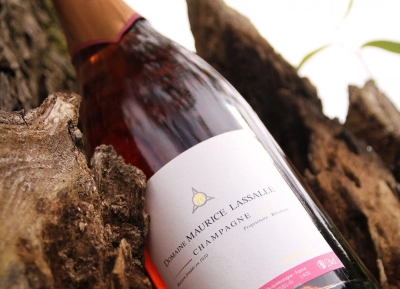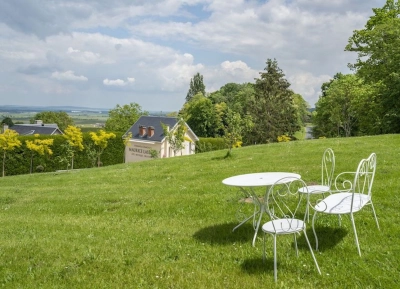 Do I need to book a visit at Champagne Maurice Lassalle in advance?
We advise you to book in advance because availabilities are limited. However, of course you can also make a last minute booking.
Do I need to pay online?
No, you will pay at the champagne house (by cash, bank card, credit card)
Can I cancel my booking?
Yes, you can cancel your booking without any charges 24 hours before your visit takes place. * Please note that Champagne Maurice Lassalle will charge you the full amount of the booking in case of no-show / no notification of cancellation or no timely cancellation.
How can I cancel my booking?
You can login into your own account on the website and cancel your booking without any costs 24 hours before your visit. Of course we will be happy to assist you with your questions by sending us an email to: [email protected]
1 activity