Champagne Boutillez-Marchand
Champagne Boutillez-Marchand
Visit Champagne Boutillez-Marchand in Villers-Marmery
Located in the heart of the Montagne de Reims, in Villers-Marmery, our estate offers you Champagnes of quality, made by the traditional method. Our family Champagne house has been around since 1960 and is currently run by Marion Boutillez and Jean-Michel Sourdet. Be guided and discover our Champagne!

The characteristics of our Champagne House:
We profit from a particular soil: Villers-Marmery, a village in the Montagne de Reims, mainly planted with the Chardonnay grape.
Furthermore, we are proud to offer you exceptional Blanc de Blancs Champagnes, characterized by their roundness and delicate flavours.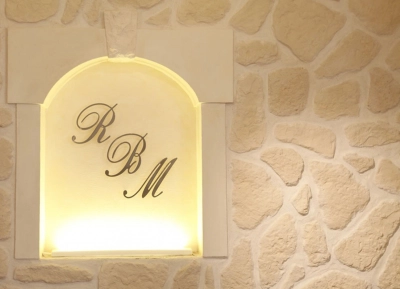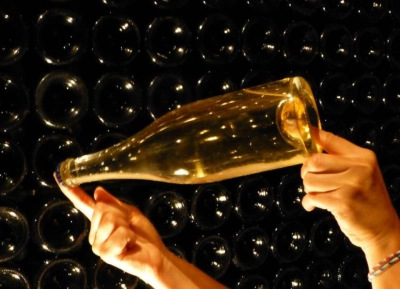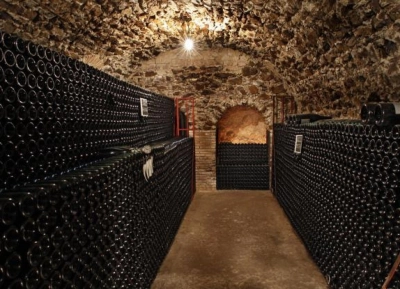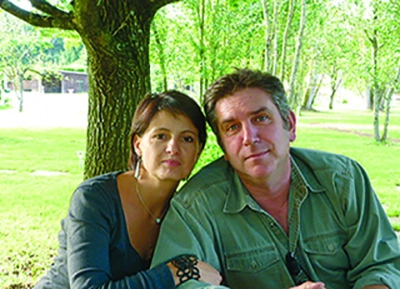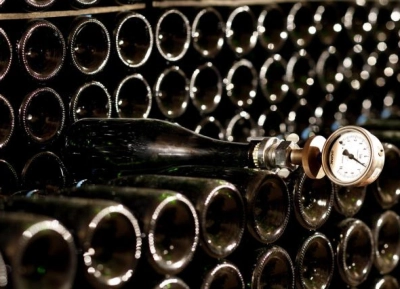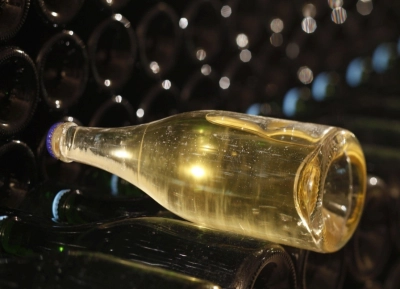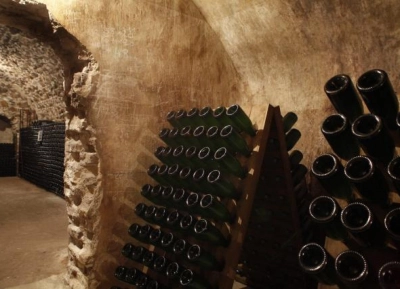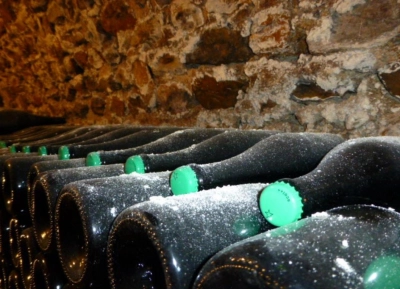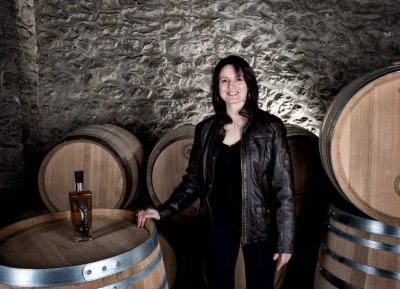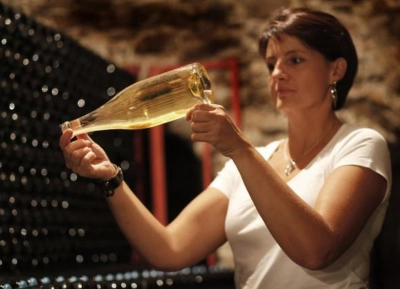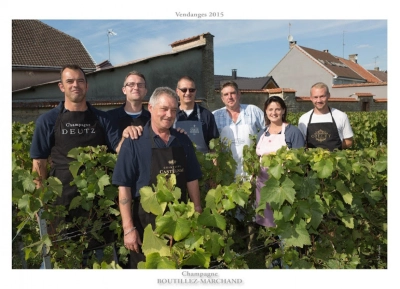 Do I need to book a visit at Champagne Boutillez-Marchand in advance?
We advise you to book in advance because availabilities are limited. However, of course you can also make a last minute booking.
Do I need to pay online?
No, you will pay at the champagne house (by cash, bank card, credit card)
Can I cancel my booking?
Yes, you can cancel your booking without any charges 24 hours before your visit takes place. * Please note that Champagne Boutillez-Marchand will charge you the full amount of the booking in case of no-show / no notification of cancellation or no timely cancellation.
How can I cancel my booking?
You can login into your own account on the website and cancel your booking without any costs 24 hours before your visit. Of course we will be happy to assist you with your questions by sending us an email to: info@champagne-booking.com
2 Activities
Tour & Tasting

60 minutes

2 - 12 Persons