Champagne Mailly Grand Cru
Champagne Mailly Grand Cru
Visit Champagne Mailly - Lovely vineyard, staff and Champagne
Established in 1929, the domain Mailly Grand Cru now owns 70 hectares of vineyards, exclusively situated in the village of Mailly Champagne, in the heart of the Regional Nature Park of the Montagne de Reims.

The vineyards of Champagne Mailly are planted with 2 noble grapes from the Champagne region; Pinot Noir and Chardonnay, respectively 75% and 25% and on 35 sites.
The unique character of this exceptional soil is a result from its exposure towards the 4 wind directions. The majority of the plots of land are facing towards the north, contributing delicacy and balance to the grapes. 80 wine growers pay the utmost care to the cultivation of the vineyards of which more than the half is certified as Haute Valeur Environnementale (environmental certification).
Champagne Mailly Grand Cru is available in more than 30 countries exclusively distributed by professionels: sommeliers, oenologists, restaurants, hotels, etc.
We invite you to come and have a Tasting to discover the 10 Grand Cru Champagnes from our range, whilst enjoying the panoramic view in our air-conditioned room!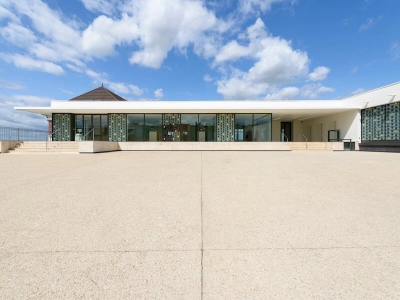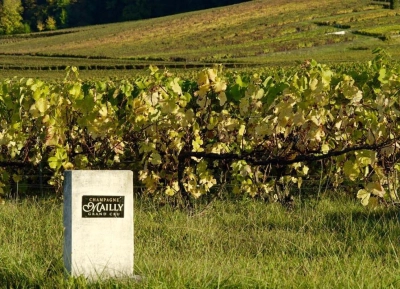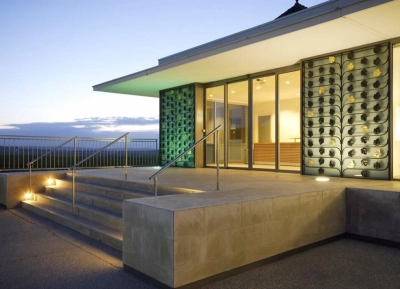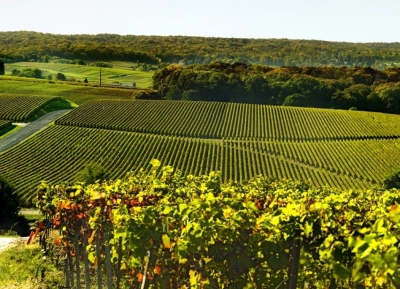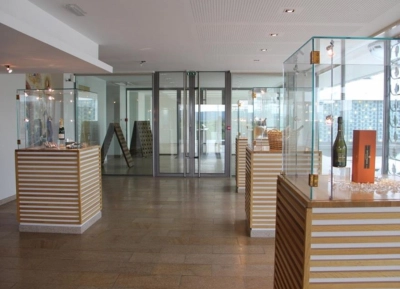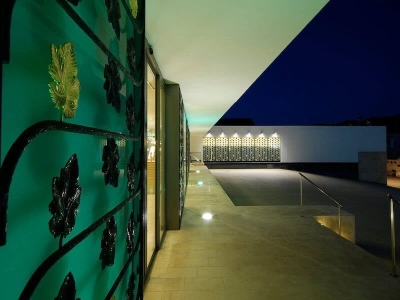 Do I need to book a visit at Champagne Mailly Grand Cru in advance?
We advise you to book in advance because availabilities are limited. However, of course you can also make a last minute booking.
Do I need to pay online?
No, you will pay at the champagne house (by cash, bank card, credit card)
Can I cancel my booking?
Yes, you can cancel your booking without any charges 24 hours before your visit takes place. * Please note that Champagne Mailly Grand Cru will charge you the full amount of the booking in case of no-show / no notification of cancellation or no timely cancellation.
How can I cancel my booking?
You can login into your own account on the website and cancel your booking without any costs 24 hours before your visit. Of course we will be happy to assist you with your questions by sending us an email to: info@champagne-booking.com