Visit Canard-Duchêne in Ludes
The guided Champagne Tour of Champagne Canard-Duchêne in Ludes, nearby Reims, will lead you to the vineyard. After that, you will continue with a tour of the wine cellar and learn more about the various stages of the elaboration of Champagnes.
At the end of the Champagne Tour you will enjoy a pleasurable and commented Champagne Tasting. Santé!
No booking fee
Pay upon arrival
Official partner Canard-Duchêne

Champagne Canard-Duchêne has a unique origin, history and style. In 1859, in Ludes, a barrelmaker named  Victor Canard, met Léonie Duchêne, the daughter of a wine grower. They had a true romance, got married and decided to combine their respective names and in 1868, they founded Champagne Canard-Duchêne.
The generations taking over the Champagne House ensured a well known reputation worldwide. Today, Champagne Canard-Duchêne is presented in more than 50 countries and is one of the largest Champagne Houses whilst still remaining an independent family Champagne House.
Situated, since its origin, in the heart of the Montagne de Reims Regional Natural Park, Champagne Canard-Duchêne profits from nature's wealth and its oenological heritage.
Note: The cellars are 10 ℃. We advise you to wear proper shoes to climb the stairs of 130 steps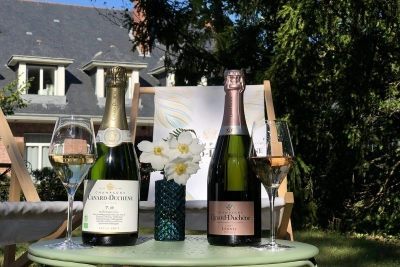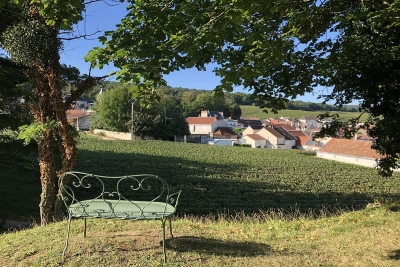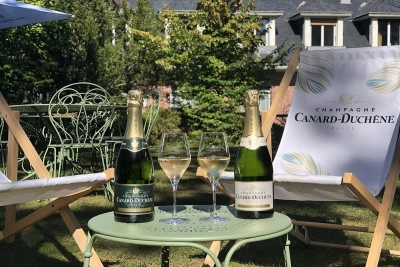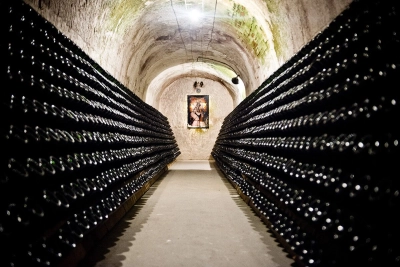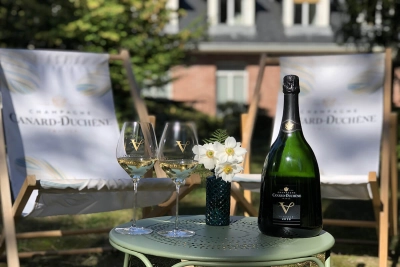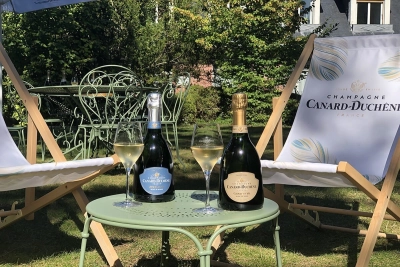 Do I need to book a visit at Champagne Canard-Duchêne in advance?
We advise you to book in advance because availabilities are limited. However, of course you can also make a last minute booking.
Do I need to pay online?
No, you will pay at the champagne house (by cash, bank card, credit card)
Can I cancel my booking?
Yes, you can cancel your booking without any charges 24 hours before your visit takes place. * Please note that Champagne Canard-Duchêne will charge you the full amount of the booking in case of no-show / no notification of cancellation or no timely cancellation.
How can I cancel my booking?
You can login into your own account on the website and cancel your booking without any costs 24 hours before your visit. Of course we will be happy to assist you with your questions by sending us an email to: [email protected]
6 activities
Tour & Tasting

75 minutes

2 - 20 Persons

Tour & Tasting

75 minutes

2 - 20 Persons

Tour & Tasting

75 minutes

2 - 20 Persons

Tour & Tasting

75 minutes

2 - 20 Persons

Tour & Tasting

90 minutes

2 - 20 Persons

Tour & Tasting

90 minutes

2 - 20 Persons