Champagne House Cuperly in Prunay - Tour & Grand Cru Tasting
Champagne House Cuperly, created in 1845, elaborates Champagne of Character. Family house, it has passed down from generation to generation its unique know-how in the development of Grand Cru Champagnes recognized among the most prestigious.

Founded in 1845 by Charles Cuperly, House Cuperly continues to innovate and sublimate its Champagnes.
Familial and independant house since 8 generations, it perpetuates its heritage and its history in its complex, unique and generous Champagnes. It's excellence and its exigency are part of the "savoir-faire" of the Cuperly House, from the vineyard to its final bottles.
Always in the aim of producing exclusively prestigious Champagnes Grand Cru, Champagne's Cuperly grapes are only coming from the most renowned terroirs of the "Montagne de Reims" like Verzy, Verzenay and Mailly-Champagne.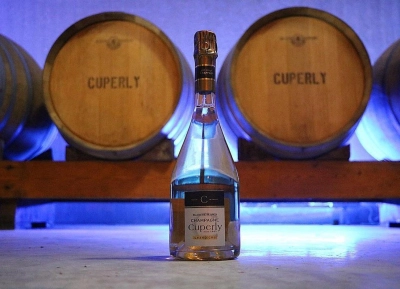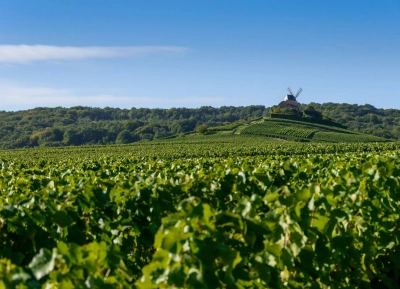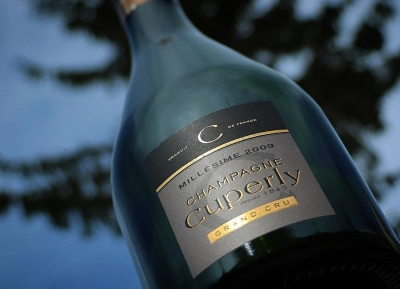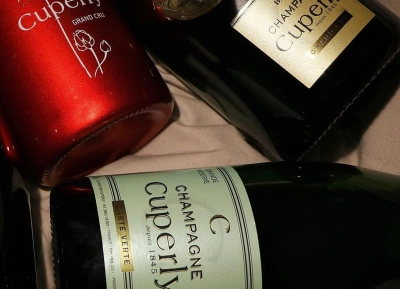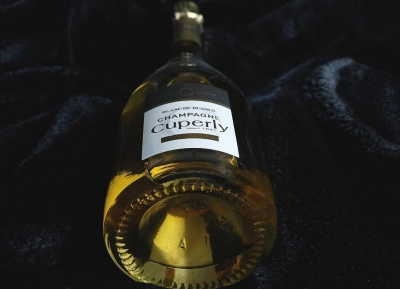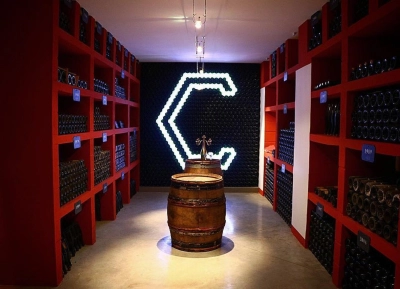 Do I need to book a visit at Champagne Cuperly in advance?
We advise you to book in advance because availabilities are limited. However, of course you can also make a last minute booking.
Do I need to pay online?
No, you will pay at the champagne house (by cash, bank card, credit card)
Can I cancel my booking?
Yes, you can cancel your booking without any charges 24 hours before your visit takes place. * Please note that Champagne Cuperly will charge you the full amount of the booking in case of no-show / no notification of cancellation or no timely cancellation.
How can I cancel my booking?
You can login into your own account on the website and cancel your booking without any costs 24 hours before your visit. Of course we will be happy to assist you with your questions by sending us an email to: [email protected]