Visit Champagne House Egrot in Aÿ
It is a story of the sparkling encounter between Elisabeth, the independent one and Jean-Marie, the man of the vine...

Elisabeth and Jean-Marie, both children of Champagne makers, decided to share their lives and join their terroirs, in order to establish a Champagne House in their own image: young, innovative and inspired by both their experiences.
Elisabeth, has been familiair with the Champagne life and a beautiful exploitation champenoise because her parents were Champagne makers. Jean-Marie has never stopped "pampering" his vineyard and now shares is passion with Elisabeth.
Come and discover the universe of Elisabeth and Jean-Marie: beautiful Champagnes with a low sugar dosage, ancient cellars where precious bottles are maturing in the shadow and under a constant temperature, see Elisabeth's satisfied smile when hearing Camille and Lily's laughter...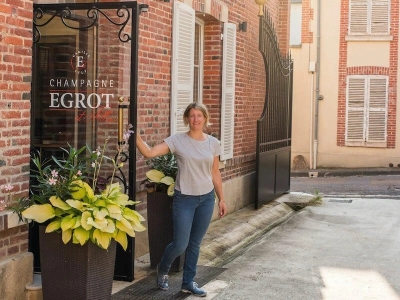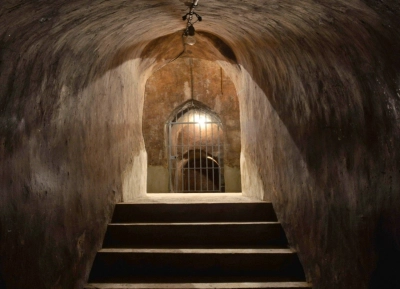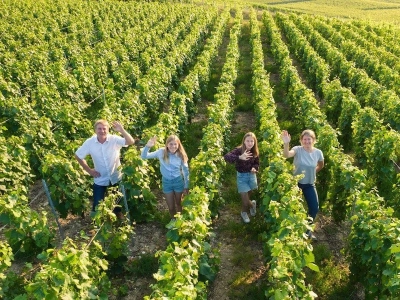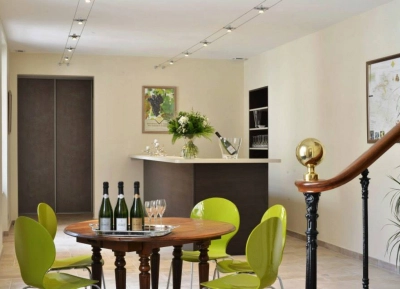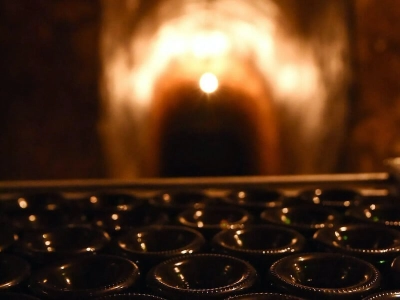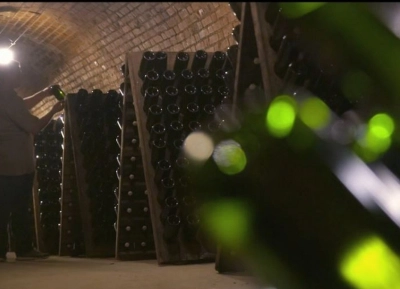 Do I need to book a visit at Champagne Egrot in advance?
We advise you to book in advance because availabilities are limited. However, of course you can also make a last minute booking.
Do I need to pay online?
No, you will pay at the champagne house (by cash, bank card, credit card)
Can I cancel my booking?
Yes, you can cancel your booking without any charges 24 hours before your visit takes place. * Please note that Champagne Egrot will charge you the full amount of the booking in case of no-show / no notification of cancellation or no timely cancellation.
How can I cancel my booking?
You can login into your own account on the website and cancel your booking without any costs 24 hours before your visit. Of course we will be happy to assist you with your questions by sending us an email to: [email protected]
2 activities
Tasting

30 minutes

2 - 15 Persons