SUPER HOST
Visit Champagne Michel Tixier in Chigny-les-Roses
Champagne Michel Tixier invites you to come and discover the secrets of their Champagnes. Chigny-les-Roses is located near Reims, in the Montagne de Reims. TIP: Discover the vineyards and surroundings of Chigny-les-Roses with an electric bicycle

A family business founded in 1963 by Michel TIXIER in Chigny-les-Roses, a wine village in the mountains of Reims classified as 1er cru. In 1998, his son Benoît took over the company; it produces eight very different terroir wines: blended champagnes, single-variety champagnes, vintages and rosés de saignée.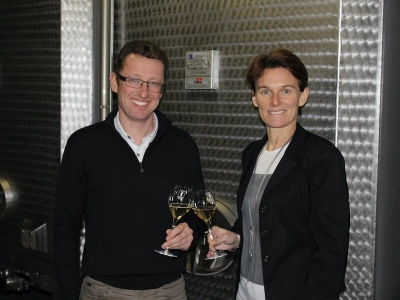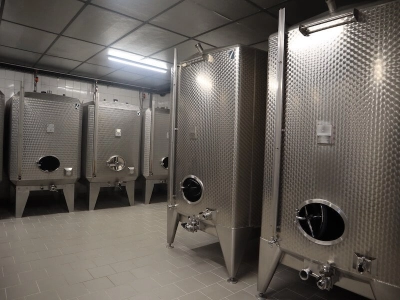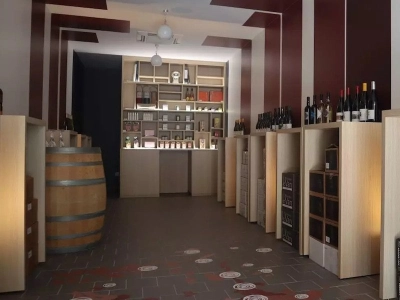 Do I need to book a visit at Champagne Michel Tixier in advance?
We advise you to book in advance because availabilities are limited. However, of course you can also make a last minute booking.
Do I need to pay online?
No, you will pay at the champagne house (by cash, bank card, credit card)
Can I cancel my booking?
Yes, you can cancel your booking without any charges 24 hours before your visit takes place. * Please note that Champagne Michel Tixier will charge you the full amount of the booking in case of no-show / no notification of cancellation or no timely cancellation.
How can I cancel my booking?
You can login into your own account on the website and cancel your booking without any costs 24 hours before your visit. Of course we will be happy to assist you with your questions by sending us an email to: [email protected]