Champagne Jacquinot & Fils
Champagne Jacquinot & Fils
SUPER HOST
Champagne Jacquinot & Fils, Epernay - Very informative Tour and interesting Tasting
Jacquinot et Fils, a small Champagne House in Épernay, has one the deepest cellars of all Champagne Houses. The estate dates back to 1764. High quality Champagnes!

Pierre Jacquinot was initially a farmer and grape grower, he started the family vineyard just after the First World War, where he was injured and became a grape broker.
In 1929 he set up his own pressing centre and started to make his own wines. His two sons, Jacques and Jean-Guy, joined the company and together they founded the brand "Champagne Jacquinot et Fils". The company is founded in 1947 and established in Epernay since 1949. Jacques Jacquinot was responsable for the sales activities and Jean-Guy took care of the development of the vineyard, which today covers 17 hectares.
The Champagne of Jacquinot is of the highest quality possible. Jean-Manuel Jacquinot, son of Jean-Guy, is an Oenologist and in charge of the production since 1998. Both Jean-Manuel and Francois Nicolet, Jacques's son-in-law, are still running the estate.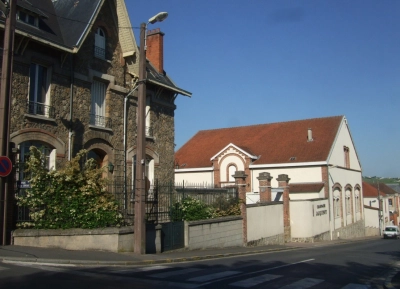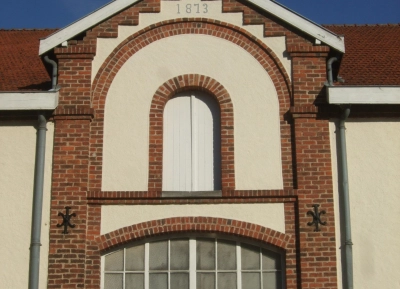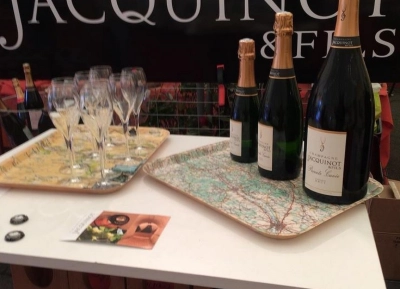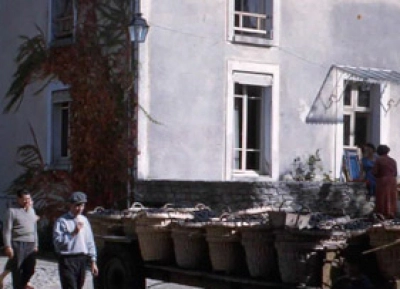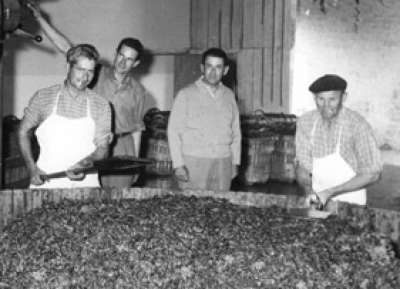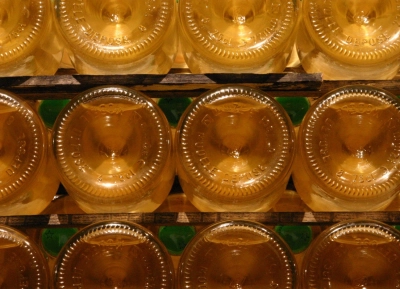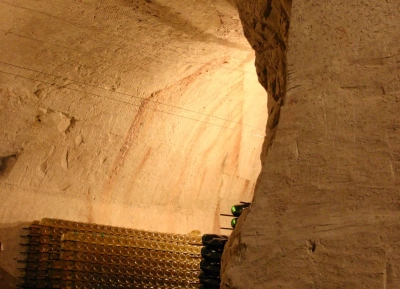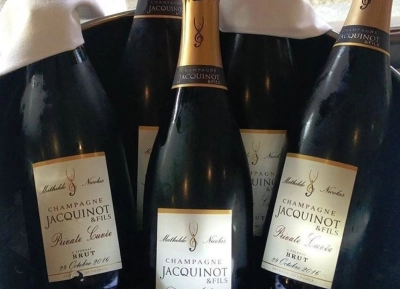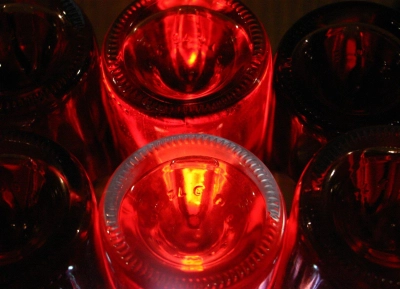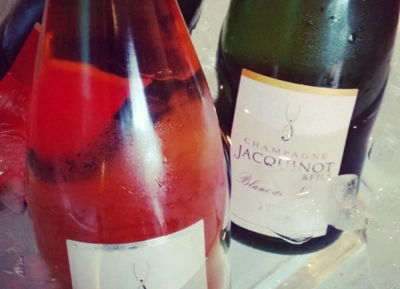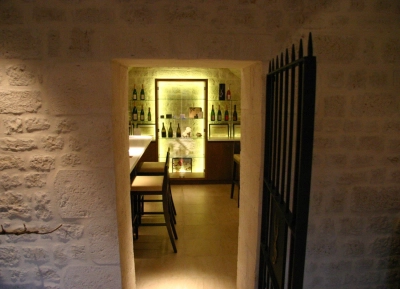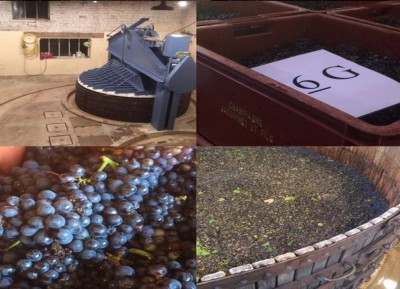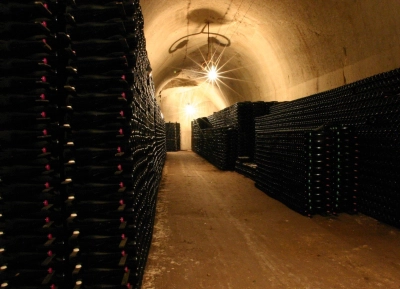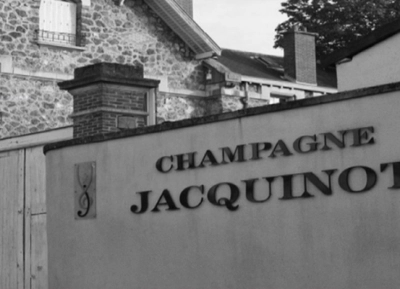 Do I need to book a visit at Champagne Jacquinot & Fils in advance?
We advise you to book in advance because availabilities are limited. However, of course you can also make a last minute booking.
Do I need to pay online?
No, you will pay at the champagne house (by cash, bank card, credit card)
Can I cancel my booking?
Yes, you can cancel your booking without any charges 24 hours before your visit takes place. * Please note that Champagne Jacquinot & Fils will charge you the full amount of the booking in case of no-show / no notification of cancellation or no timely cancellation.
How can I cancel my booking?
You can login into your own account on the website and cancel your booking without any costs 24 hours before your visit. Of course we will be happy to assist you with your questions by sending us an email to: [email protected]