Champagne House Alfred Gratien - Great guide. Excellent tasting!
The Alfred Gratien Champagne House was founded in Epernay in 1864. For four generations, the same lineage of Cellar Masters has perpetuated and passed on an artisanal know-how: rigorous selection of grapes from the best vintages, respect for the terroirs, vinification in small oak barrels and limited production volumes. Today, the Cellar Master Nicolas Jaeger, signs the style of the Alfred Gratien house and ensures the continuity of its philosophy. La Maison Alfred Gratien opens the doors of its hundred-year-old cellar and its cellars dug into the chalk, 18 meters underground, where nearly a million bottles are kept.

It is in 1864, when Alfred Gratien establishes the House under his own name. Today, Nicolas Jaeger, our cellar master, continues to remain faithful to the philosophy of the founder: a strict selection of grapes coming from the best vineyards, Champagne processing in small oak barrels, a maximum voluntary limitation volume of 300.000 bottles a year and respect for the soil.
Every year, our cellar master guarantuees to acquire the best harvests of the Chardonnay, Pinot Noir and Pinot Meunier grapes. The cloistering during 6 months in our small 228 liter oak barrels, guarantees the preservation of fruity aromas and authenticity. Furthermore, the Champagnes are assembled by our cellar master. All our Vintage Champagnes are aged in the bottle with the natural cork, allowing the development of tertiary aromas, a matchless complexity.
It is because of all this care, and not only the fact that it is one of the last "haute-couture" Champagnes, that are the quality signatures of this House and make the Alfred Gratien Champagnes so unique.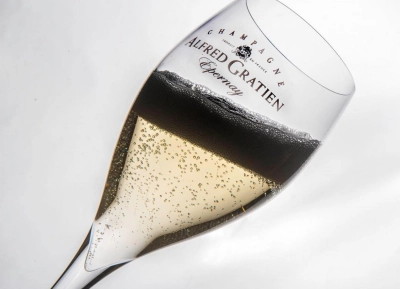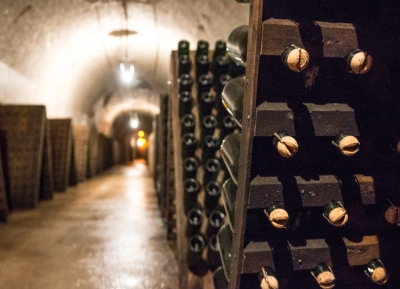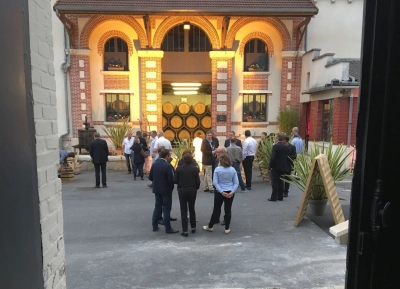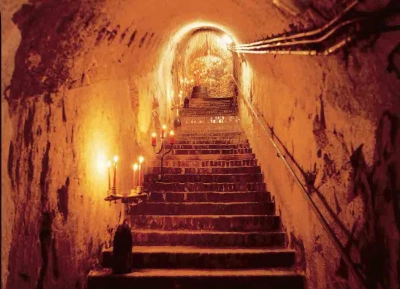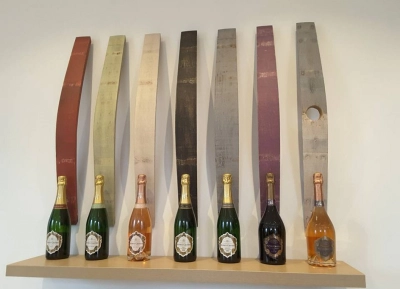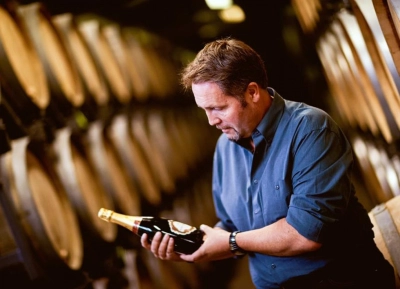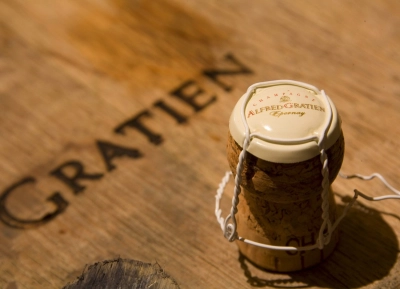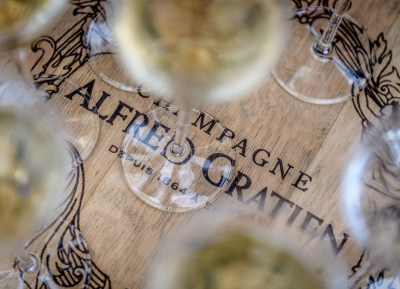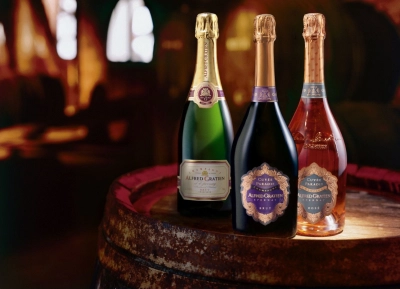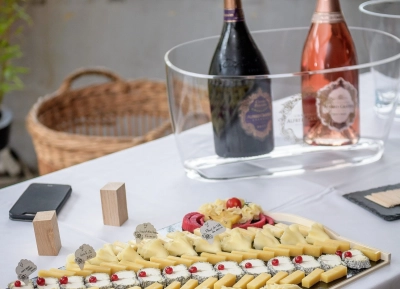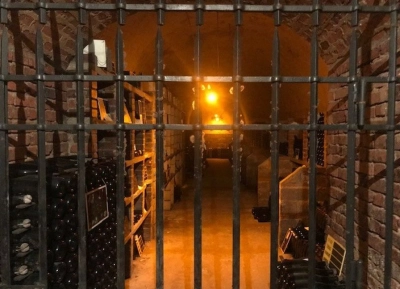 Do I need to book a visit at Champagne Alfred Gratien in advance?
We advise you to book in advance because availabilities are limited. However, of course you can also make a last minute booking.
Do I need to pay online?
No, you will pay at the champagne house (by cash, bank card, credit card)
Can I cancel my booking?
Yes, you can cancel your booking without any charges 24 hours before your visit takes place. * Please note that Champagne Alfred Gratien will charge you the full amount of the booking in case of no-show / no notification of cancellation or no timely cancellation.
How can I cancel my booking?
You can login into your own account on the website and cancel your booking without any costs 24 hours before your visit. Of course we will be happy to assist you with your questions by sending us an email to: [email protected]