Visit Champagne House Charles Mignon in Epernay
Book an unforgettable Champagne experience at Champagne Charles Mignon in Epernay. A line of wine growers has preceded Bruno and Laurence Mignon, the creative couple of Champagne Charles Mignon. The story is about the transmission from mothers to daughters, from wives to husbands and from fathers to sons.
No booking fee
Pay upon arrival
Excellent customer service

With labour value as legacy, Laurence and Bruno united their fates, their taste for adventure and entrepreneurship. This is how, Champagne Charles Mignon was born, in Epernay. In Epernay at Champagne Charles Mignon, we offer you a friendly and detailed Tour guided by the ourselves. The Tour starts with the discovery of our winery and our cellars where the Champagnes are grown and nurtured. After this, you can settle down comfortably in our projection room to view a movie about the secrets of the elaboration of Champagne. To complete your Visit and the discovery of our Champagne House, we will offer you a Tasting of (one of) our Champagnes (according to the Visit chosen).
!!! During the construction works on the road follow the diverting, then the road signs "ACCES URGENCE LIVRAISON CLINIQUE", then CHAMPAGNE MIGNON.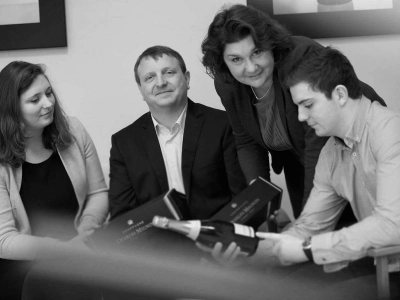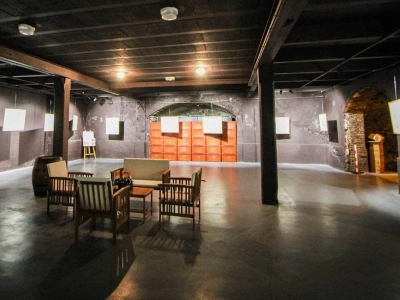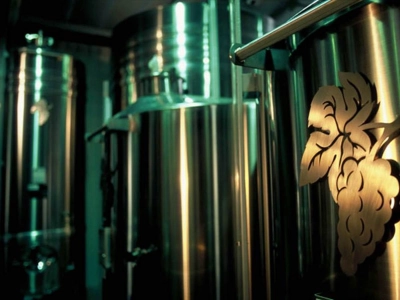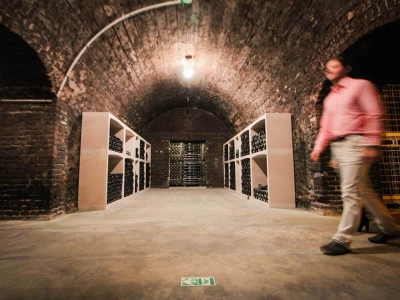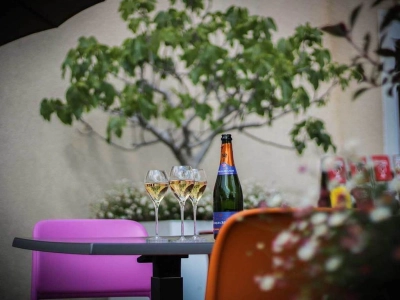 Do I need to book a visit at Champagne Charles Mignon in advance?
We advise you to book in advance because availabilities are limited. However, of course you can also make a last minute booking.
Do I need to pay online?
No, you will pay at the champagne house (by cash, bank card, credit card)
Can I cancel my booking?
Yes, you can cancel your booking without any charges 24 hours before your visit takes place. * Please note that Champagne Charles Mignon will charge you the full amount of the booking in case of no-show / no notification of cancellation or no timely cancellation.
How can I cancel my booking?
You can login into your own account on the website and cancel your booking without any costs 24 hours before your visit. Of course we will be happy to assist you with your questions by sending us an email to: [email protected]
3 activities
Tour & Tasting

60 minutes

2 - 15 Persons

Tour & Tasting

60 minutes

2 - 15 Persons

Tour & Tasting

60 minutes

2 - 10 Persons