Champagne Pierre Mignon (Epernay)
Champagne Pierre Mignon (Epernay)
Champagne Tasting in Epernay - Champagne Pierre Mignon
Accompanied by an internationally renowned sommelier, sharpen and surprise your senses to discover and distinguish all the aromas and subtleties of our prestigious Champagnes.
And to go further, let yourself be tempted by our Champagne / seafood or fine charcuterie pairings or our Champagne and cheese pairings. And for the most gourmet, vintages and caviar ... Champagne will have no secrets for you!

Our 16 hectare vineyard is spread over the entire Champagne region among the finest soils (Marne Valley, Côte des Blancs, and the Epernay region). The vines are mainly Pinot Meunier (60%), Chardonnay (30%) and Pinot Noir (10%).
In order to continually improve quality, Maison Pierre Mignon has set up a very strict selection process for the grapes and pressed juices, with a meticulous settling stage and rigorous control of the fermentations.
The extreme care that we take over the production of the Champagnes reduces the need for filtration, thereby preserving all of the flavour for the subsequent blends.
Jean-Charles Mignon regurarly creates new characterful Champagnes.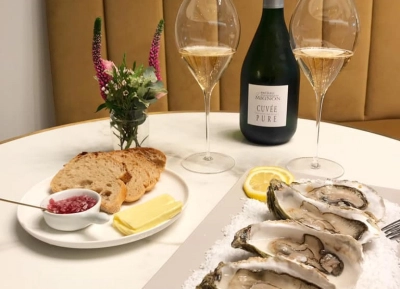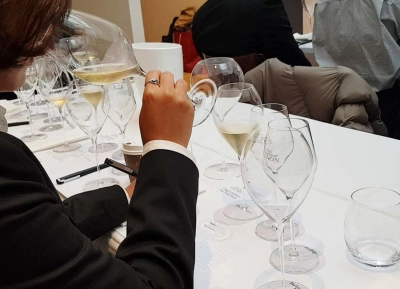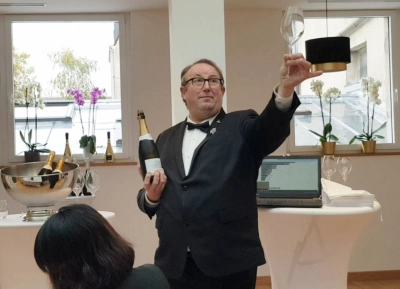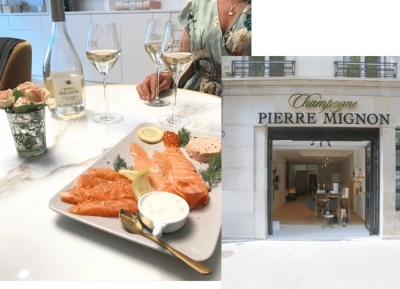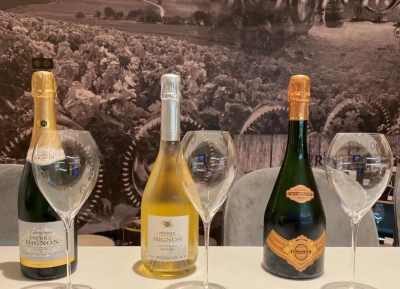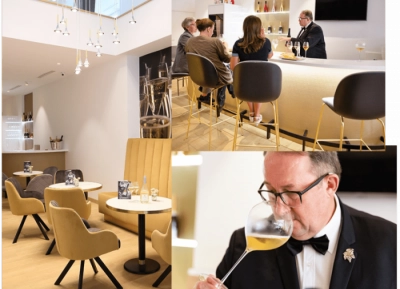 Do I need to book a visit at Champagne Pierre Mignon (Epernay) in advance?
We advise you to book in advance because availabilities are limited. However, of course you can also make a last minute booking.
Do I need to pay online?
No, you will pay at the champagne house (by cash, bank card, credit card)
Can I cancel my booking?
Yes, you can cancel your booking without any charges 24 hours before your visit takes place. * Please note that Champagne Pierre Mignon (Epernay) will charge you the full amount of the booking in case of no-show / no notification of cancellation or no timely cancellation.
How can I cancel my booking?
You can login into your own account on the website and cancel your booking without any costs 24 hours before your visit. Of course we will be happy to assist you with your questions by sending us an email to: info@champagne-booking.com
3 activities
7 days a week: from 11:00 till 19:00

Tasting

30 minutes

1 - 5 Persons