New
Champagne Sanger, Avize - Taste the quality champagnes!
Champagne Sanger in Avize was born from a philosophy of sharing, passing on and know-how that unites several generations around a quality product. Champagne Sanger invites you to come and discover the secrets of their Champagnes.

The Sanger brand was born in 1952 from the desire of winemakers to promote the ingredients of the Champagne region. These 16 winegrowers, mainly from the Montagne de Reims, decided to create the Sanger company in Avize. Sanger is located on 13 hectares spread over 42 crus representing the entire Champagne appellation, making our range a tasty journey through Champagne. With 70% of our stocks of Grand Cru Chardonnay and Pinot Noir, we combine elegance, finesse and character in our exceptional cuvées. Our reserve wines, isolated by cru and by year, are selected for their suitability to age. They support our vintages over time and bring consistency to our style. To offer you ripe cuvées, respectful of their origin and purity, we give time to the raw materials: from the fruit to the oak from the forest of Avize. "It is important to know where we come from in order to know where we are going, so that we can offer a range that reconciles tradition and modernity. Nicolas ROBERT, cellar master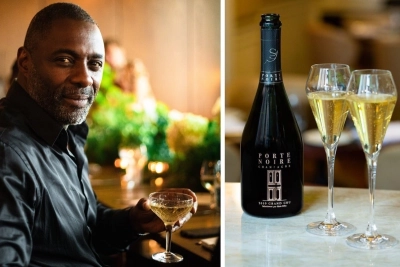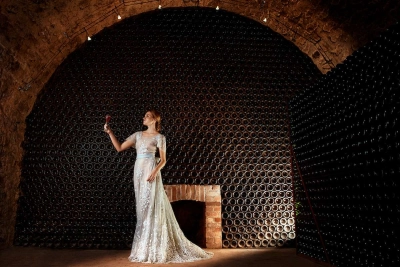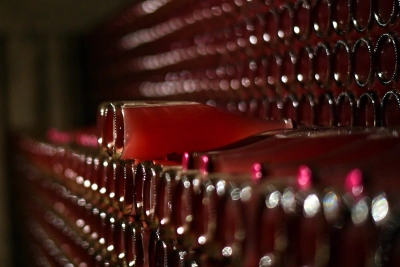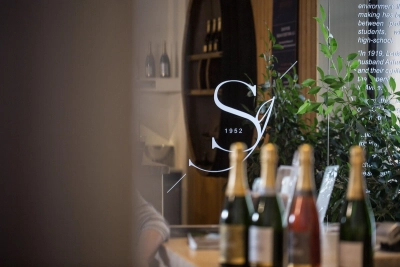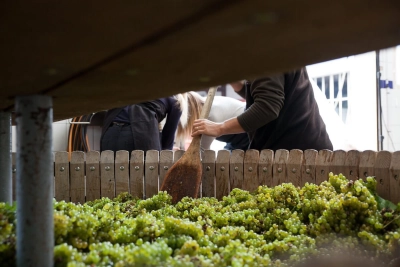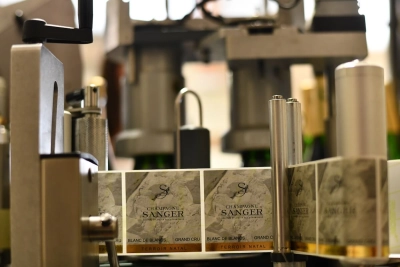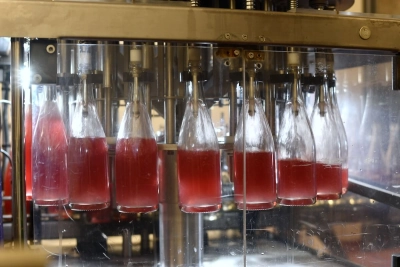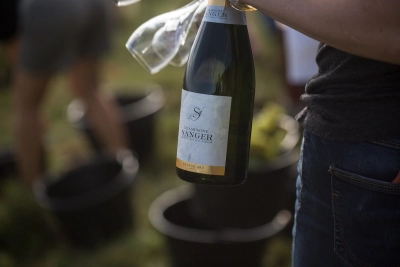 Do I need to book a visit at Champagne Sanger in advance?
We advise you to book in advance because availabilities are limited. However, of course you can also make a last minute booking.
Do I need to pay online?
No, you will pay at the champagne house (by cash, bank card, credit card)
Can I cancel my booking?
Yes, you can cancel your booking without any charges 24 hours before your visit takes place. * Please note that Champagne Sanger will charge you the full amount of the booking in case of no-show / no notification of cancellation or no timely cancellation.
How can I cancel my booking?
You can login into your own account on the website and cancel your booking without any costs 24 hours before your visit. Of course we will be happy to assist you with your questions by sending us an email to: [email protected]
2 activities
Tour & Tasting

120 minutes

2 - 10 Persons

Tour & Tasting

180 minutes

1 - 8 Persons