Champagne Nicolas Feuillatte
Champagne Nicolas Feuillatte
Visit Nicolas Feuillatte in Chouilly - Tour & Tasting
Impressive Champagne Tour of the most sold champagne brand in France. Champagne Nicolas Feuillatte is the youngest large Champagne House with over 4.500 wine growers who supply their grapes. The guided Champagne Tour brings you from the winemaking process to the labelling. A Champagne Tasting at the end of this tour completes this interesting visit.
Boldness characterizes us and we believe that luxury is a matter of elegance, attitude, emotion and pleasure... Cheers!
No booking fee
Pay upon arrival
Excellent customer service

Champagne is an exceptional product, and not only destined for exceptional moments.
We want to share our vision with those who recognize the value and beauty of the present moment, and who know how to indulge themselves in enchanted moments!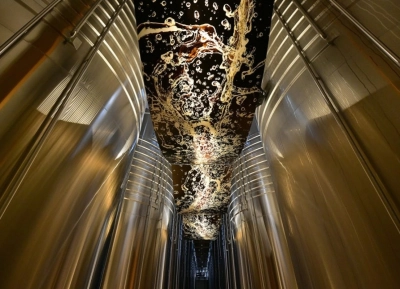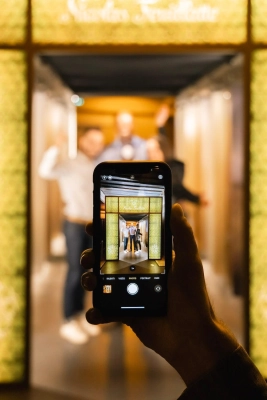 Do I need to book a visit at Champagne Nicolas Feuillatte in advance?
We advise you to book in advance because availabilities are limited. However, of course you can also make a last minute booking.
Do I need to pay online?
No, you will pay at the champagne house (by cash, bank card, credit card)
Can I cancel my booking?
Yes, you can cancel your booking without any charges 24 hours before your visit takes place. * Please note that Champagne Nicolas Feuillatte will charge you the full amount of the booking in case of no-show / no notification of cancellation or no timely cancellation.
How can I cancel my booking?
You can login into your own account on the website and cancel your booking without any costs 24 hours before your visit. Of course we will be happy to assist you with your questions by sending us an email to: [email protected]