Champagne Bonvalet - Quality for a good price
The young and dynamic Champagne house Bonvalet in Pierry is known for its good and tasty Champagnes. Here you can taste Champagne with a beautiful view of the vineyards. Be surprised by the pronounced flavours and combine Champagne with refined appetizers.

Champagne Bonvalet started with a wild dream: creating a Champagne house from scratch. In 2012 Guillaume creates his first cuvée. It will take another 2 years of patience to distribute the few (2000) bottles of Champagne Bonvalet Brut Suprême. Over the years, Champagne Bonvalet develops, volumes increase and new cuvées see the light of day. In 2017, his wife Pauline leaves her native Belgium and joins the adventure. Today, they work with their team to develop the range and the image of the house, looking for the best quality and unique soil expression of their wines. Our champagne wines are produced with the greatest care. Meticulous attention is paid to the quality of the grapes, the vinification process, the amount of sulphites, the ageing time in our cellars and the dosage of our wines. This to obtain our distinctive taste, true to its terroir. Our wines are made from grapes grown in vineyards that are both HVE (High Environmental Value) and VDC (Sustainable Viticulture in Champagne) certified. These are sustainable development methods that protect biodiversity and the local ecosystem, reduce the carbon footprint and manage the impact on water resources.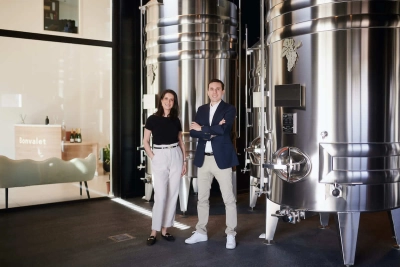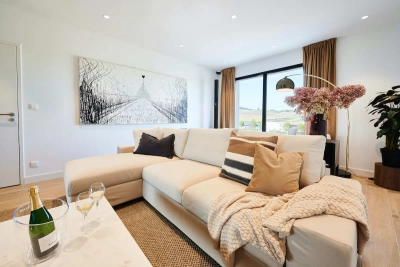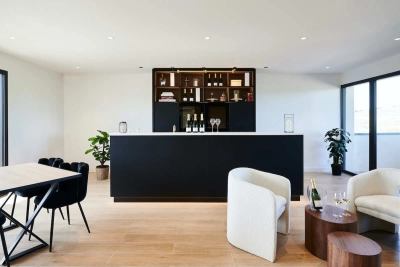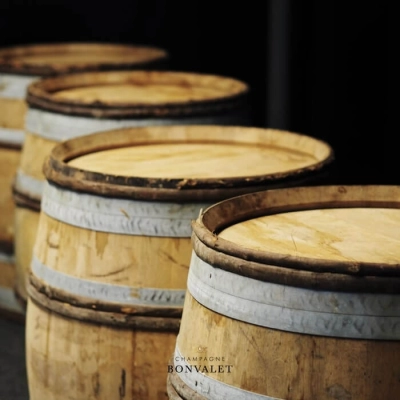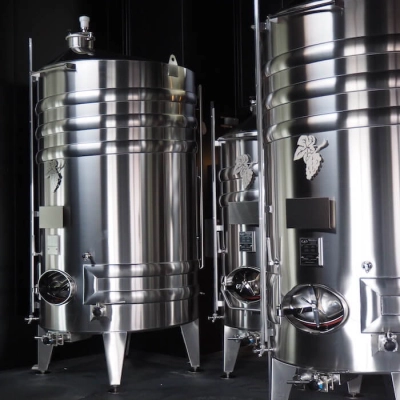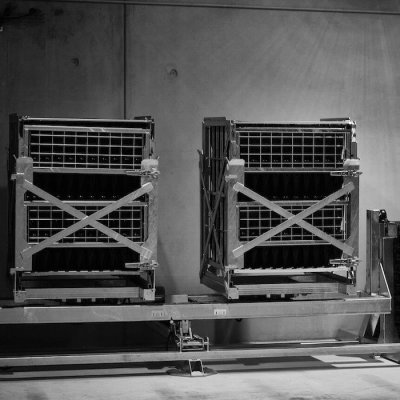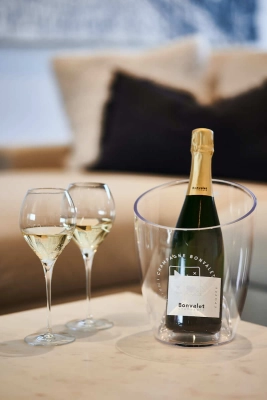 Do I need to book a visit at Champagne Bonvalet in advance?
We advise you to book in advance because availabilities are limited. However, of course you can also make a last minute booking.
Do I need to pay online?
No, you will pay at the champagne house (by cash, bank card, credit card)
Can I cancel my booking?
Yes, you can cancel your booking without any charges 24 hours before your visit takes place. * Please note that Champagne Bonvalet will charge you the full amount of the booking in case of no-show / no notification of cancellation or no timely cancellation.
How can I cancel my booking?
You can login into your own account on the website and cancel your booking without any costs 24 hours before your visit. Of course we will be happy to assist you with your questions by sending us an email to: info@champagne-booking.com
3 Activities