Champagne Vollereaux in Pierry - Interesting and informative tour
Champagne Vollereaux comes from a family of winegrowers established at 2 km from Epernay since 1805. At the end of the First World War, Victor Vollereaux, decided to sell his Champagnes.

Champagne Vollereaux, produced its first Champagne in 1923 and offered it to friends and relations.
The stock increased gradually, every year and a faithful clientele was build up, they became the base of the future of Champagne Vollereaux S.A.
This succes was continued, thanks to the work of all generations who succeeded one another.
The Vollereaux family now owns a vineyard of 40 hectares, consisting of the principal grape varieties of the Champagne region: the Chardonnay, the Pinot Noir and the Pinot Meunier.
Champagne Vollereaux will always be happy to welcome you in Pierry!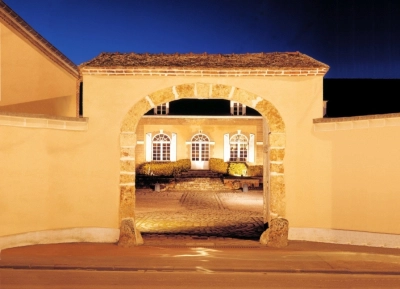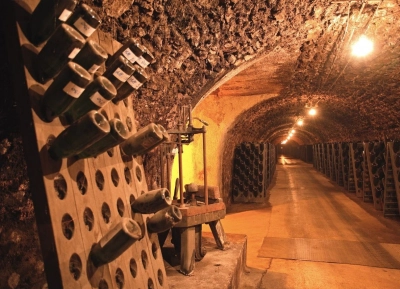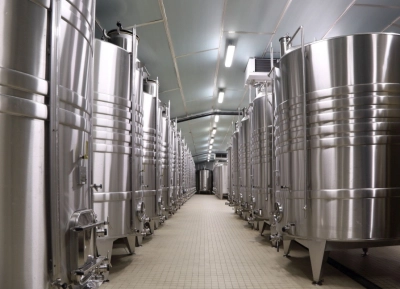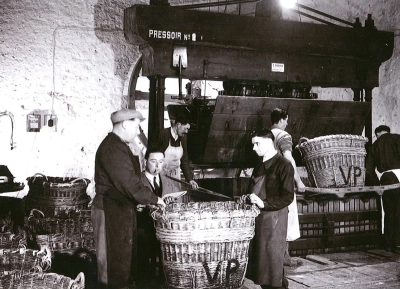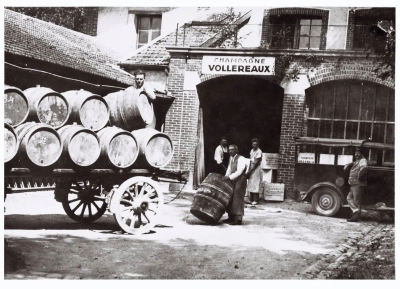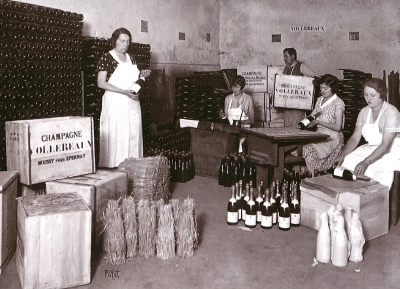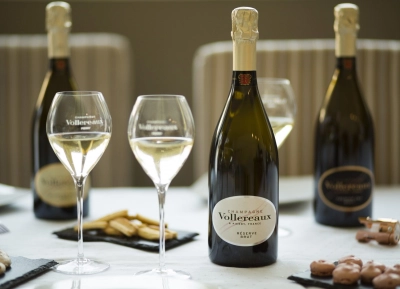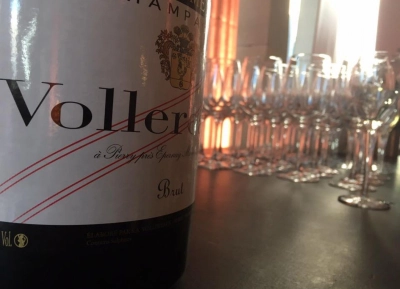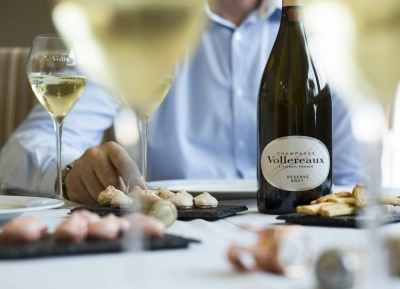 Do I need to book a visit at Champagne Vollereaux in advance?
We advise you to book in advance because availabilities are limited. However, of course you can also make a last minute booking.
Do I need to pay online?
No, you will pay at the champagne house (by cash, bank card, credit card)
Can I cancel my booking?
Yes, you can cancel your booking without any charges 24 hours before your visit takes place. * Please note that Champagne Vollereaux will charge you the full amount of the booking in case of no-show / no notification of cancellation or no timely cancellation.
How can I cancel my booking?
You can login into your own account on the website and cancel your booking without any costs 24 hours before your visit. Of course we will be happy to assist you with your questions by sending us an email to: [email protected]