Visit Champagne house Waris Hubert in Avize
Stéphanie and Olivier Waris will give you a warm welcome to Avize, a Grand Cru village in the Côte des Blancs. Discover the exceptional Champagnes, which conceal all the finesse, minerality and elegance of the terroirs.

Champagne house Waris-Hubert is located in Avize, in the Cote de Blancs, south of Epernay. In this prestigious Appellation, Stéphanie and Olivier WARIS, the fourth generation, produce champagnes that magnify their precious terroirs: the Grands Crus Avize, Chouilly, Cramant, Oger, Aÿ, the Premiers Crus Grauves and Bisseuil as well as Barbonne-Fayel, Marfaux, Merrey-sur-Arce, Monthelon, terroirs of character.
They reveal their finesse through their love of the Harvesting and Handling profession. Olivier is a meticulous winegrower, a perfectionist, at the heart of the action, a member of the Vignerons Indépendants office. Stéphanie is just as dynamic. She successfully and with pleasure continues the farming inherited from her parents alongside the vines.
In 1997, Stéphanie and Olivier got married and started to develop their own vineyard. The first bottling was done in 1998, followed by the first marketing in 2001. Three children were born from their union, continuing the spirit of a large family in Avize: Antonin (1999), Cyprien (2003) and Blanche (2009). All 3 are present during the harvest and the bottling. Concerned about the quality of their terroir and the environment, they work the soils of their Grand Cru vines on horseback. Their philosophy is to make low dosage champagnes in order to take advantage of the precious terroirs, the minerality and the floral aromas. A low dosage allows for finesse and elegance throughout the range.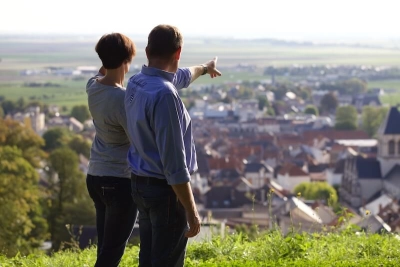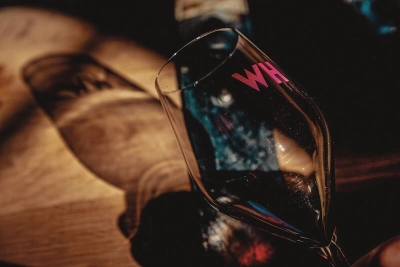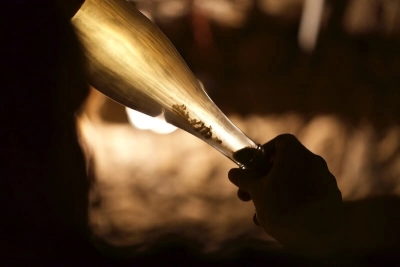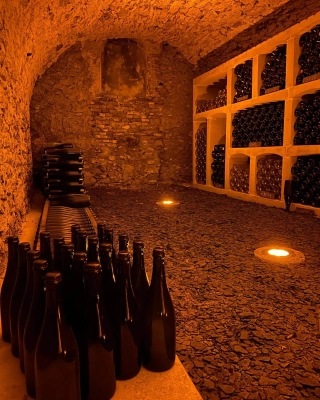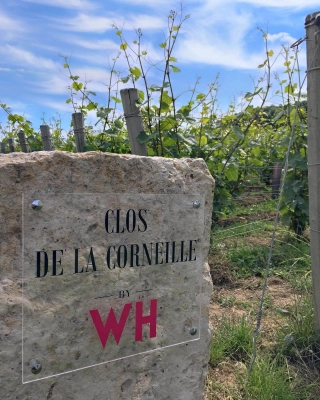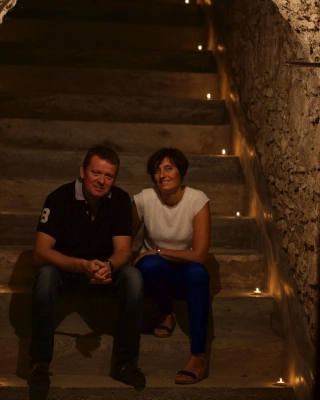 Do I need to book a visit at Champagne Waris Hubert in advance?
We advise you to book in advance because availabilities are limited. However, of course you can also make a last minute booking.
Do I need to pay online?
No, you will pay at the champagne house (by cash, bank card, credit card)
Can I cancel my booking?
Yes, you can cancel your booking without any charges 24 hours before your visit takes place. * Please note that Champagne Waris Hubert will charge you the full amount of the booking in case of no-show / no notification of cancellation or no timely cancellation.
How can I cancel my booking?
You can login into your own account on the website and cancel your booking without any costs 24 hours before your visit. Of course we will be happy to assist you with your questions by sending us an email to: info@champagne-booking.com
3 Activities
Tasting

30 minutes

1 - 15 Persons

Tour & Tasting

60 minutes

1 - 15 Persons

Tour & Tasting

90 minutes

1 - 15 Persons