Visit Champagne House Sourdet-Diot
Champagne House Sourdet-Diot is born in the heart of the prestigious Vallée de la Marne or to be more precisely in La Chapelle Monthodon. Raymond Sourdet planted his first vines in the 1960's.

After some years, the family vineyard expanded. Today it comprises 11 hectares of vines on the south-east facing slopes, which provide ideal grape-growing conditions.
In 1980, Patrick and Nadine Sourdet decided to become an independent winegrower, in order to elaborate their own Champagne on their own property and from their own grapes. They installated a traditional press and cellars. At that time, 50% of the grapes were sold to the largest Champagne Houses and the remaining half was conserved on the property to elaborate Champagne.
In 1992, the Champagne House was listed on the Champagne Tourist Route as a "Welcome Point".
As members of the French Federation of Independent Winegrowers, their love and passion for both the winegrowing and elaboration of Champagne, guarantees an exceptional quality. In 2011 they started to work with a modern press of 6000 kg instead of their traditional press of 4000 kg. But it is still there for you to see.
The Tasting room has been refurbished in 2012 and the familiy Sourdet-Diot will be very pleased to welcome you for a Tour and Tasting!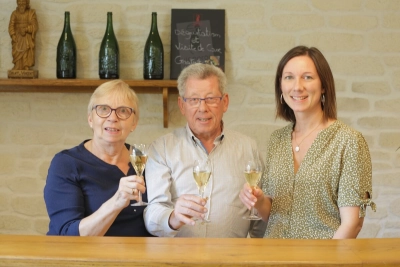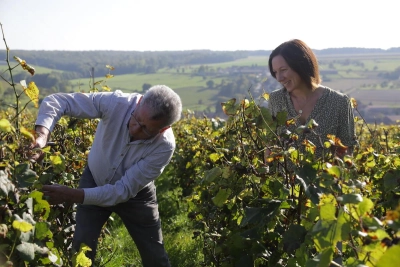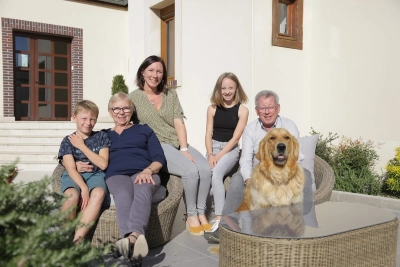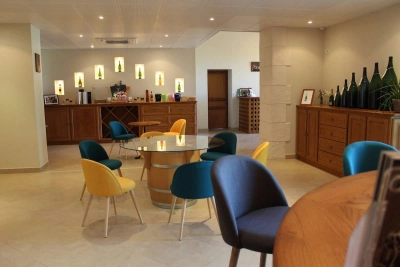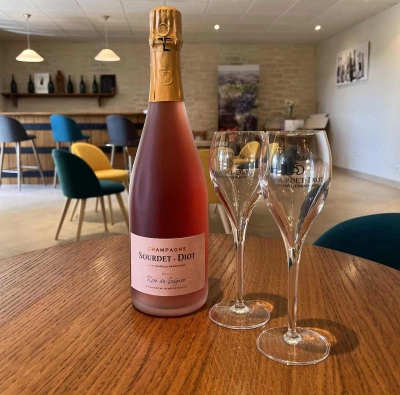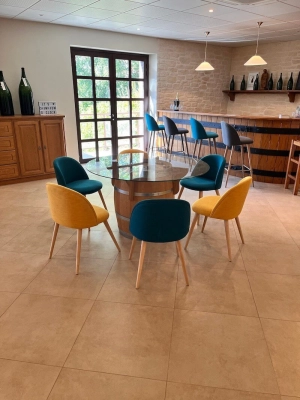 Do I need to book a visit at Champagne Sourdet-Diot in advance?
We advise you to book in advance because availabilities are limited. However, of course you can also make a last minute booking.
Do I need to pay online?
No, you will pay at the champagne house (by cash, bank card, credit card)
Can I cancel my booking?
Yes, you can cancel your booking without any charges 24 hours before your visit takes place. * Please note that Champagne Sourdet-Diot will charge you the full amount of the booking in case of no-show / no notification of cancellation or no timely cancellation.
How can I cancel my booking?
You can login into your own account on the website and cancel your booking without any costs 24 hours before your visit. Of course we will be happy to assist you with your questions by sending us an email to: [email protected]
1 activity
Tour & Tasting

60 minutes

1 - 30 Persons