Visit Champagne House Robert-Allait
The Champagne of Robert–Allait results from a family tradition of 4 generations of wine growers. The Champagne House is located in the heart of the Vallée de la Marne, in Villers-sous-Châtillon.

Champagne Robert-Allait owns a vineyard of 32 hectares, located on the hills of the south and spreads over 6 towns.
Their wine is made on site from beginning to end. The grapes are pressed immediatly after the harvest, this marks the beginning of a new season. It includes the stocking of the juice, its fermentation in a tank, the assembling, the bottling, the blending, etc. All these major steps generate wines of different qualities with nuances arising from the way that the grapes varities have been assembled and how long the wine has been aged. This knowledge and tradition is mainly a heritage from the ancestors.
A Champagne of Robert Allait is characterized by being full of charm and elegancy while remaining discrete. With respect to the legacy passed down by the previous generation; Robert-Allait brings back the feeling of a true Champagne and the way how it should be made: by passionate professionals aiming for perfection. From the utmost care given to the vineyard, to the long and slow maturing process in the cellar, the winery of Robert-Allait masters all these operational steps. Each Champagne is carefully produced by a passionate team, who share the same philosophy based on love for wine and with respect to family traditions.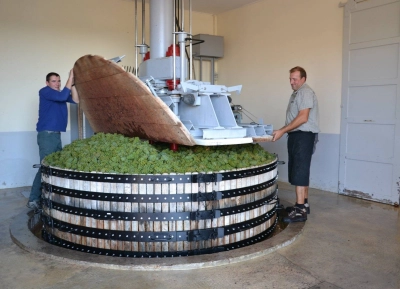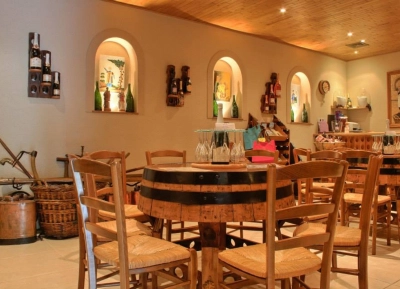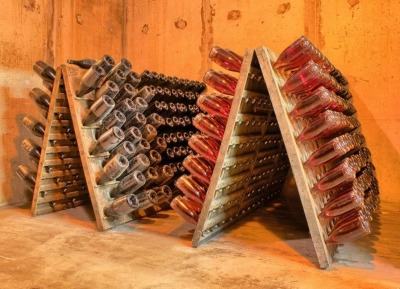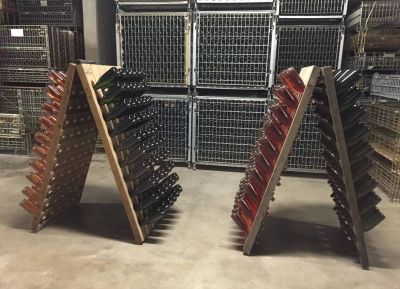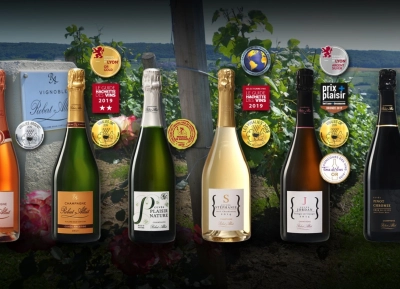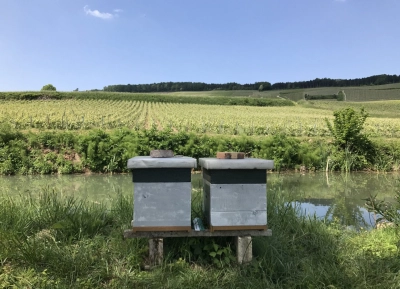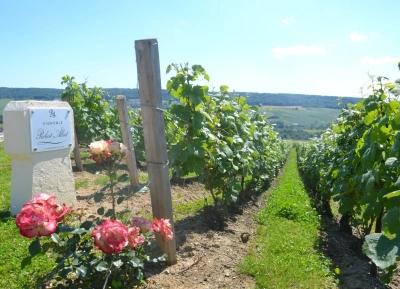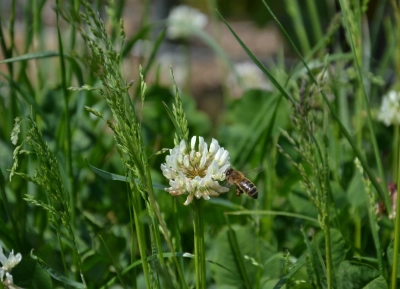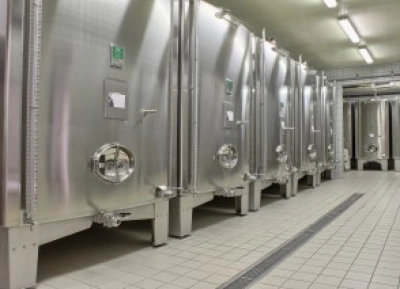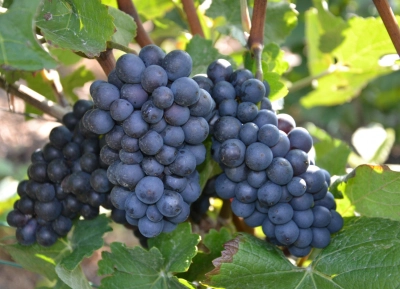 Do I need to book a visit at Champagne Robert-Allait in advance?
We advise you to book in advance because availabilities are limited. However, of course you can also make a last minute booking.
Do I need to pay online?
No, you will pay at the champagne house (by cash, bank card, credit card)
Can I cancel my booking?
Yes, you can cancel your booking without any charges 24 hours before your visit takes place. * Please note that Champagne Robert-Allait will charge you the full amount of the booking in case of no-show / no notification of cancellation or no timely cancellation.
How can I cancel my booking?
You can login into your own account on the website and cancel your booking without any costs 24 hours before your visit. Of course we will be happy to assist you with your questions by sending us an email to: [email protected]
1 activity