Visit Champagne House Breton Fils
Loyal to her identity of excellence, Champagne House Breton Fils invites Champagnelovers to come and have an unique sensory experience of their wide range of Cuvées which are also internationally known.

The founder of Champagne House Breton Fils, Ange Breton, an independent wine grower, is for more than 70 years the soul and spirit of the Champagne House Since the foundation, sons and grandsons have succeeded each other in order continue and developt the domain.
During the years, they have perfected, developed, adapted and passed over their best efforts to their successors. It's for sure this diversity of spirit and the richness of their production that they are known worldwide.
Implanted between 2 sections; on the hillsides of the Côte de Sézanne and in the heart of the Côte des Blancs, Champagne Breton Fils uses the diversity of their soils (16 hecares spreaded over 11 Premier Cru and Grand Cru communities), to produce Champagnes with a strong character corresponding to all tastes and the quality strategie of Champagne Breton Fils.
Their Cuvées reflect the french elegance and will seduce the most demanding taste buds.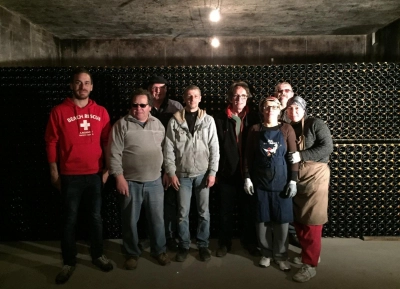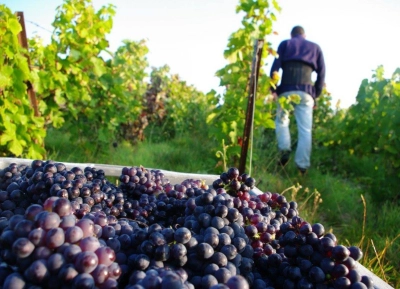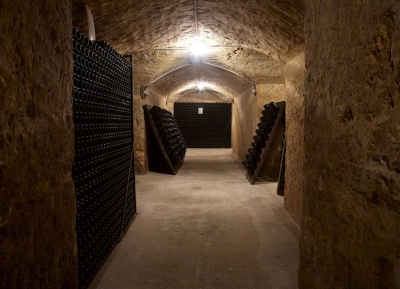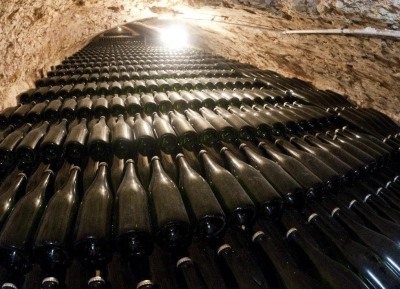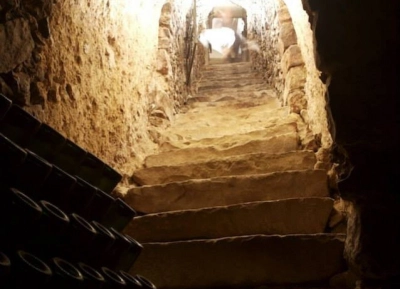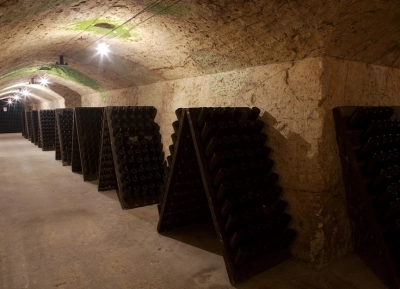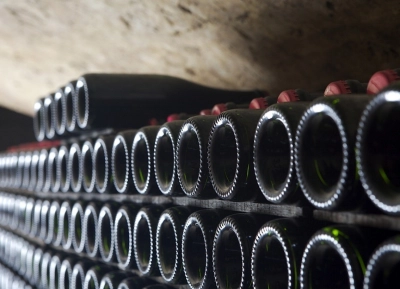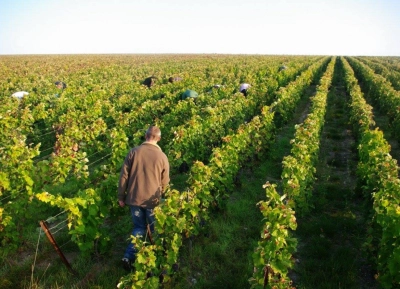 Do I need to book a visit at Champagne Breton Fils in advance?
We advise you to book in advance because availabilities are limited. However, of course you can also make a last minute booking.
Do I need to pay online?
No, you will pay at the champagne house (by cash, bank card, credit card)
Can I cancel my booking?
Yes, you can cancel your booking without any charges 24 hours before your visit takes place. * Please note that Champagne Breton Fils will charge you the full amount of the booking in case of no-show / no notification of cancellation or no timely cancellation.
How can I cancel my booking?
You can login into your own account on the website and cancel your booking without any costs 24 hours before your visit. Of course we will be happy to assist you with your questions by sending us an email to: [email protected]
1 activity
Tour & Tasting

60 minutes

2 - 50 Persons