Visit HATT et SÖNER Champagne House
We take pride in being the caretaker of this valued area in the Champagne region, respecting the old world and organic process of making Champagnes of the utmost quality, with a touch of passion, a taste of innovation and a dose of knowledge...
No booking fee
Pay upon arrival
Excellent customer service

Our goal is to invite you to extend your knowledge about this beautiful golden drink, so may I introduce our unique wine making culture and our sophisticated Champagne House...
Hatt et Söner is committed to a new way of sharing the Champagne experience that has been highly acclaimed and admired by the Champagne making community.
Champagnes based on 100% Chardonnay, cultivated in La Côte de Blancs. Hatt et Söner only produces vintage Champagnes with a non malolactic fermentation.
We define our Champagnes by finesse, crispiness, freshness and elegance.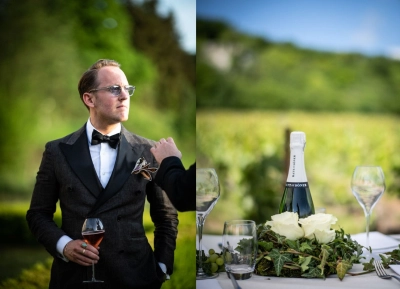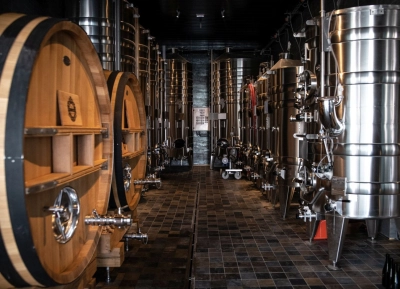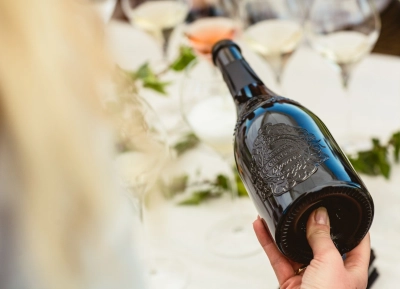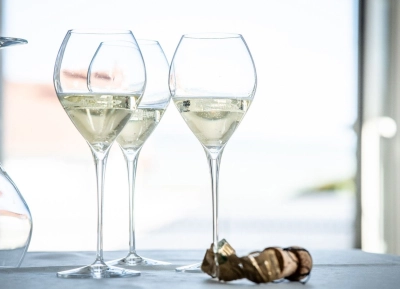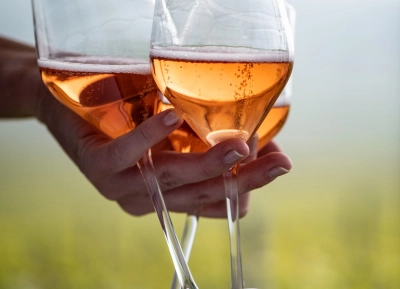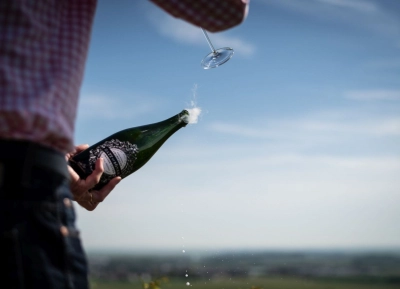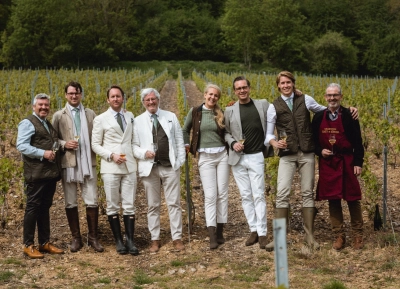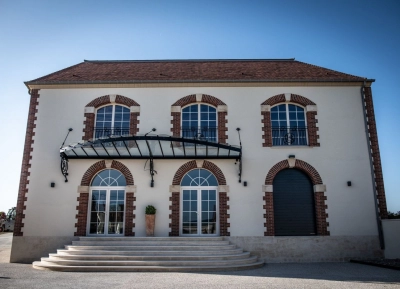 Do I need to book a visit at Champagne Hatt et Söner in advance?
We advise you to book in advance because availabilities are limited. However, of course you can also make a last minute booking.
Do I need to pay online?
No, you will pay at the champagne house (by cash, bank card, credit card)
Can I cancel my booking?
Yes, you can cancel your booking without any charges 24 hours before your visit takes place. * Please note that Champagne Hatt et Söner will charge you the full amount of the booking in case of no-show / no notification of cancellation or no timely cancellation.
How can I cancel my booking?
You can login into your own account on the website and cancel your booking without any costs 24 hours before your visit. Of course we will be happy to assist you with your questions by sending us an email to: [email protected]
1 activity