Champagne Lahaye Berthelot
Champagne Lahaye Berthelot
Visit Champagne House Lahaye Berthelot
Champagne Lahaye Berthelot is a small family Champagne House, a récoltant-manipulant (produces its own Champagne), situated on the southern hillsides of Epernay.

Today, with our 3 hectares of vineyards, we produce approximately 25.000 bottles. We value our family know-how and in order to immortalize the flavor of our Champagnes, we work according to the purest tradition of Champagne Lahaye Berthelot.
Our vineyards are situated in the villages: Vaudancourt, Mancy, Monthelon, and Courcoury and our Champagnes are exclusively produced on our domain itself. We blend the grape varieties: Pinot Meunier, Pinot Chardonnay and Pinot Noir.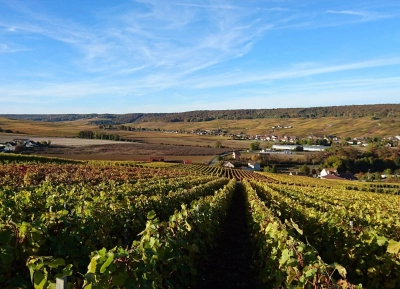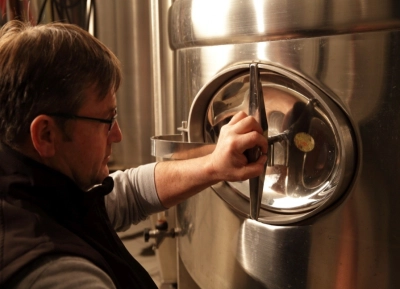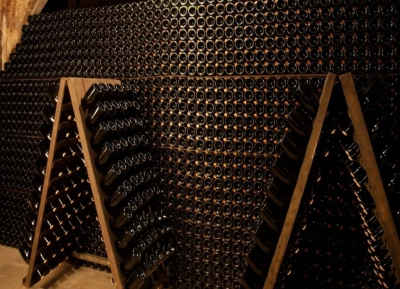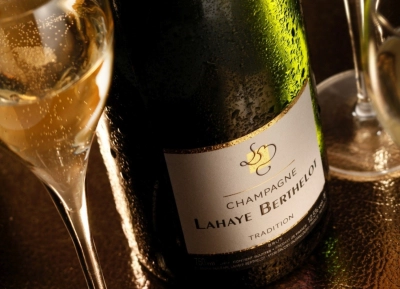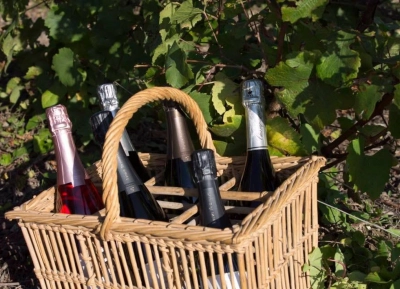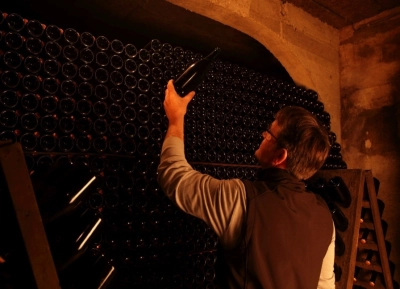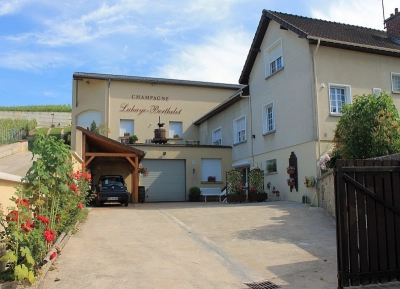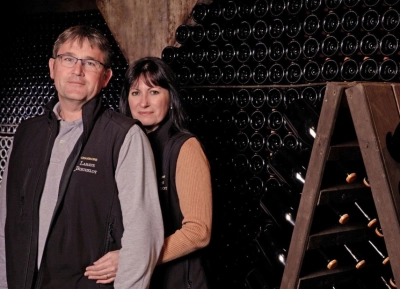 Do I need to book a visit at Champagne Lahaye Berthelot in advance?
We advise you to book in advance because availabilities are limited. However, of course you can also make a last minute booking.
Do I need to pay online?
No, you will pay at the champagne house (by cash, bank card, credit card)
Can I cancel my booking?
Yes, you can cancel your booking without any charges 24 hours before your visit takes place. * Please note that Champagne Lahaye Berthelot will charge you the full amount of the booking in case of no-show / no notification of cancellation or no timely cancellation.
How can I cancel my booking?
You can login into your own account on the website and cancel your booking without any costs 24 hours before your visit. Of course we will be happy to assist you with your questions by sending us an email to: [email protected]
1 activity