New
Champagne Vilmart in Rilly-la-Montagne - Exclusive visit
Champagne Vilmart in Rilly-la-Montagne invites you to discover the house, the wine cellars and the delicate and refined champagnes. Vilmart champagnes are an interplay of subtle sensations between Chardonnay and Pinot Noir!

A family business for five generations, Vilmart is driven by a unique intuition, a taste for precision and a certain kind of freedom. In 1890, Désiré Vilmart founded the company in the heart of the village of Rilly-la-Montagne, at the foot of the Montagne de Reims. He was succeeded by his son Charles and then his grandson Renan. They both played a decisive role in the growth of the company. Independence and audacity already characterised the spirit of the house. During the Second World War, Renan witnessed the destruction of the estate. With courage and determination, he rebuilt the buildings and installations on the spared cellars; Vilmart still occupies these premises, which have been fitted out and completed by each successive generation. In 1963, Renan's son-in-law, René Champs, took over the reins of the estate. With a background totally unrelated to winegrowing (artisanal carpentry), he learned everything about the winegrowing profession at his father-in-law's side. His commitment and perseverance earned him the recognition of his peers and he was made a Chevalier de l'Ordre du Mérite Agricole. Since 1995, René's son, Laurent Champs, has brought his energy and dedication to the house. He works with precision to reinterpret his wines, with the greatest respect for the work accomplished by the four previous generations. Thanks to his frequent travels around the world, he now exports more than half of his production to some thirty different countries. His son Thomas also joined the house.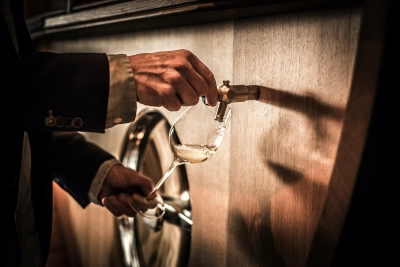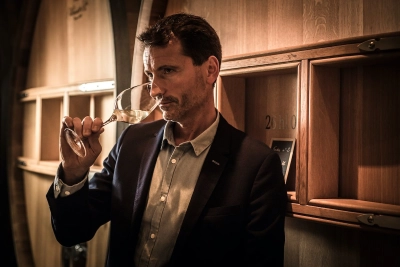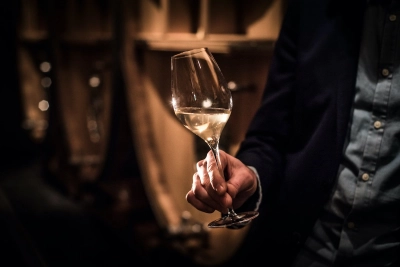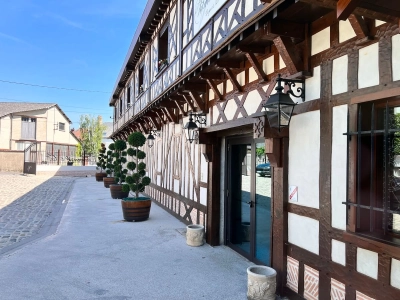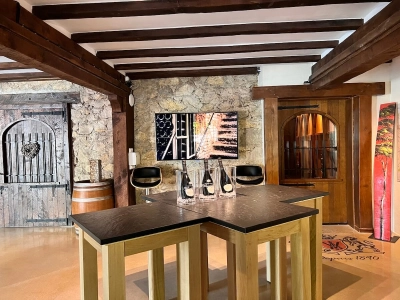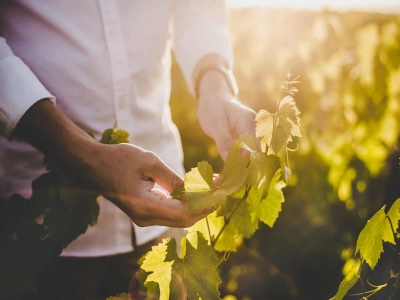 Do I need to book a visit at Champagne Vilmart & Cie in advance?
We advise you to book in advance because availabilities are limited. However, of course you can also make a last minute booking.
Do I need to pay online?
No, you will pay at the champagne house (by cash, bank card, credit card)
Can I cancel my booking?
Yes, you can cancel your booking without any charges 24 hours before your visit takes place. * Please note that Champagne Vilmart & Cie will charge you the full amount of the booking in case of no-show / no notification of cancellation or no timely cancellation.
How can I cancel my booking?
You can login into your own account on the website and cancel your booking without any costs 24 hours before your visit. Of course we will be happy to assist you with your questions by sending us an email to: [email protected]