Visit Champagne House Joly-Champagne
The vineyards of Champagne Joly have been handed down from father to son for over a century. The history of this Champagne House started more than a century ago, around 1880. Untill the 1950's, the great grandparents were primarily winegrowers and sold their grapes to tradesmen.

It was a hard time, the work was difficult and it was not always easy.
After World War II, the family started to produce and sell thousands of bottles thanks to the help of the local cooperative. The brand name of Joly-Champagne was founded in 1954 and from that time on things speeded up. The vineyard territory expanded and the production of Champagne increased from 30.000 botlles in the 1970's to 70.000 bottles in the 1980's.
A big decision was made in 1998, the familiy decided to leave the cooperative and installed a press and a thermoregulated tank of stainless steel. Nowadays, all of the harvest is processed in their own cellars and commercialised by themselves from which a main part is destined for the French market. Besides that, that they also export their Champagne to Europe and Japan.
Today, the two sons also work on the estate after having followed studies in Viticulture and Oenology. Their parents, Rémy and Patricia, assist their sons with whatever and whenever they can. Also, they still benefit from the know-how of their grandparents on how to make make progress. Marie, Aurelien's wife (one of the sons) has also joined the estate.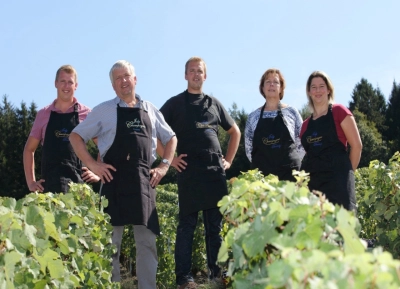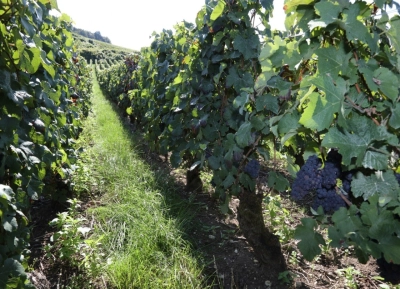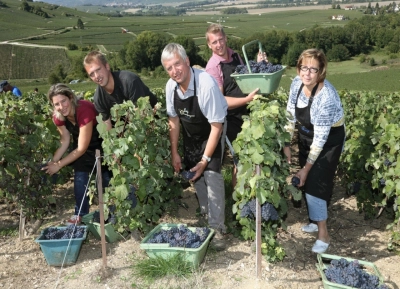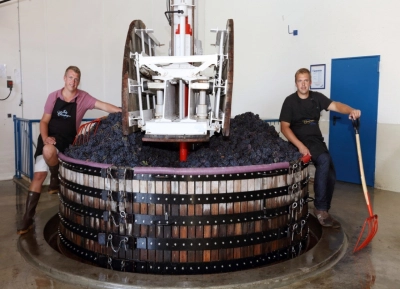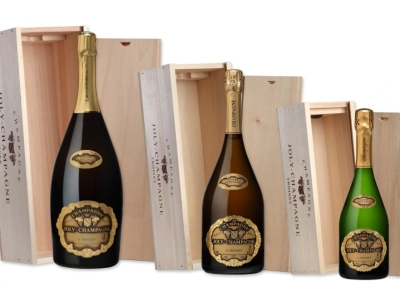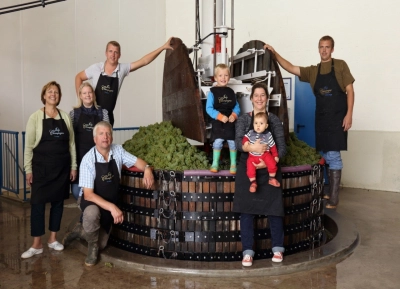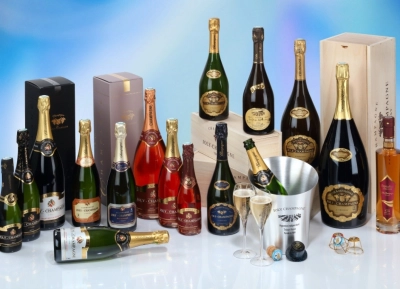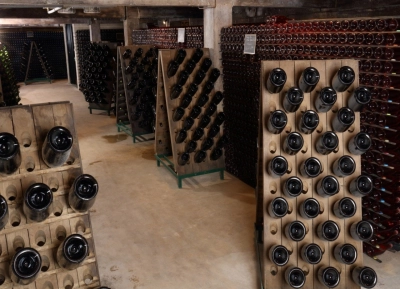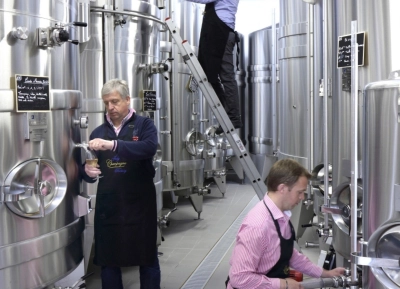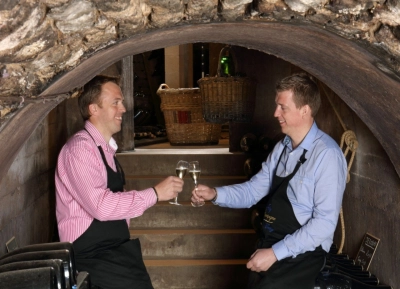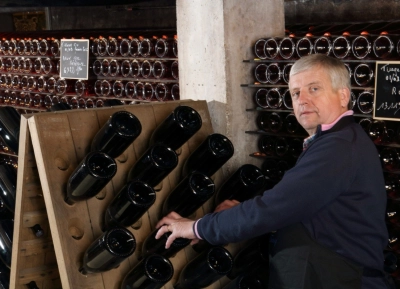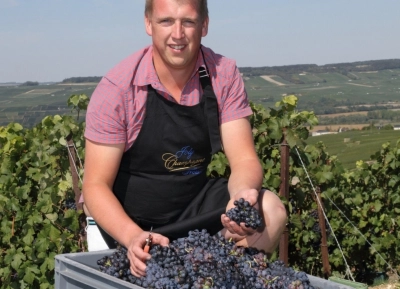 Do I need to book a visit at Champagne Joly-Champagne in advance?
We advise you to book in advance because availabilities are limited. However, of course you can also make a last minute booking.
Do I need to pay online?
No, you will pay at the champagne house (by cash, bank card, credit card)
Can I cancel my booking?
Yes, you can cancel your booking without any charges 24 hours before your visit takes place. * Please note that Champagne Joly-Champagne will charge you the full amount of the booking in case of no-show / no notification of cancellation or no timely cancellation.
How can I cancel my booking?
You can login into your own account on the website and cancel your booking without any costs 24 hours before your visit. Of course we will be happy to assist you with your questions by sending us an email to: [email protected]
6 activities
Tasting

45 minutes

1 - 50 Persons

Tour & Tasting

75 minutes

1 - 50 Persons

Tour & Tasting

90 minutes

1 - 50 Persons