Champagne Charlier & Fils
Champagne Charlier & Fils
Visit Champagne House Charlier & Fils
Discover an authentic family Champagne House of 5 generations, in the Vallée de la Marne in the heart of the Champagne region.

We work our vines with passion in order to be able to elaborate our own Champagnes. Our Champagnes are exclusively produced in big capacity oak barrels, also known as the "Foudres de Chêne", this approach results in a rare range of delicate Champagnes with a wonderful complexity.
We propose a Tour of our unique cellar, during which you can admire our impressive barrels placed side by side, some of them are even made by hand. You will get to know all the secrets about the elaboration of Champagne.
The highlight of your Tour will be stepping into a huge barrell. Something unique in France!
After this you'll have a commented Tasting in our classic vaulted reception room.
We are happy to welcome you all along the year!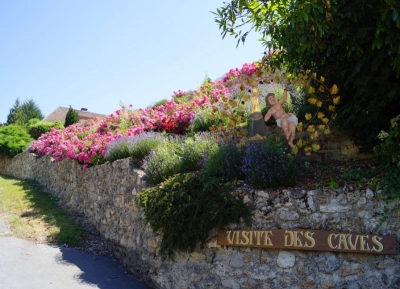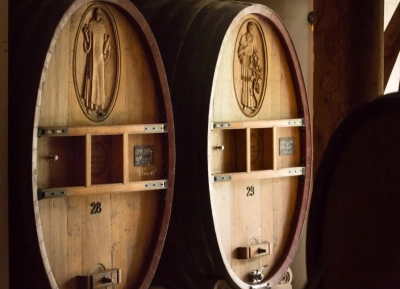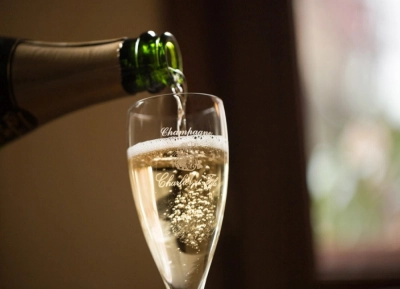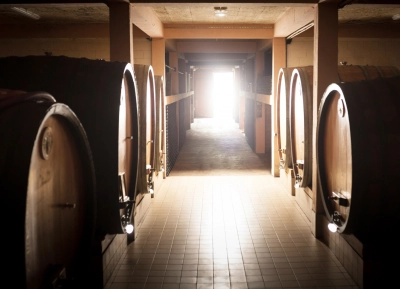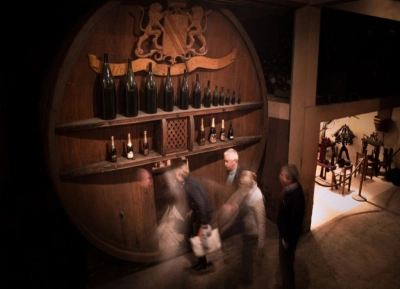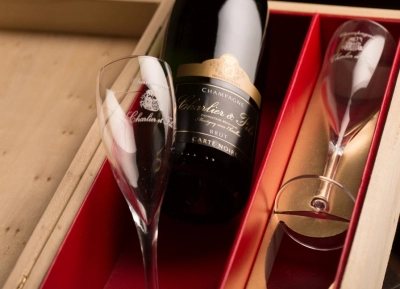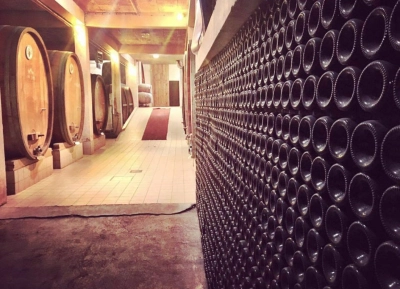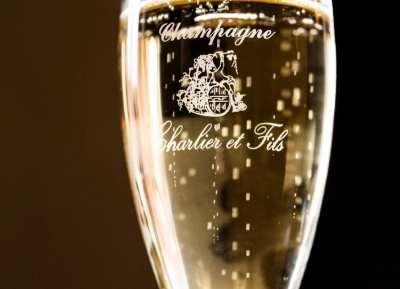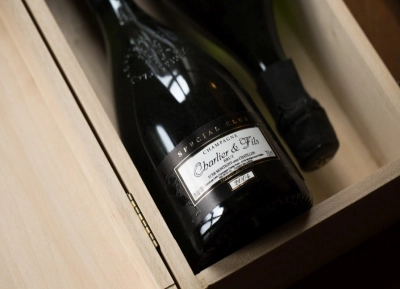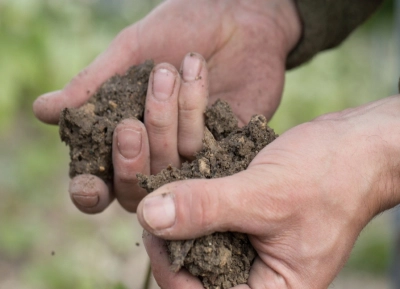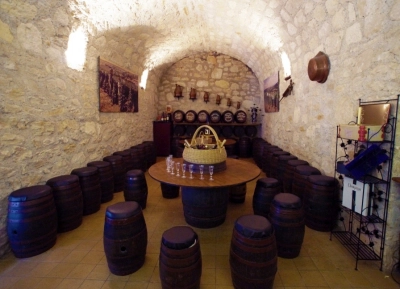 Do I need to book a visit at Champagne Charlier & Fils in advance?
We advise you to book in advance because availabilities are limited. However, of course you can also make a last minute booking.
Do I need to pay online?
No, you will pay at the champagne house (by cash, bank card, credit card)
Can I cancel my booking?
Yes, you can cancel your booking without any charges 24 hours before your visit takes place. * Please note that Champagne Charlier & Fils will charge you the full amount of the booking in case of no-show / no notification of cancellation or no timely cancellation.
How can I cancel my booking?
You can login into your own account on the website and cancel your booking without any costs 24 hours before your visit. Of course we will be happy to assist you with your questions by sending us an email to: info@champagne-booking.com